ECHOS Communications Announces New Partnership With TMC Ltd, Creator Of Nuyarn Technology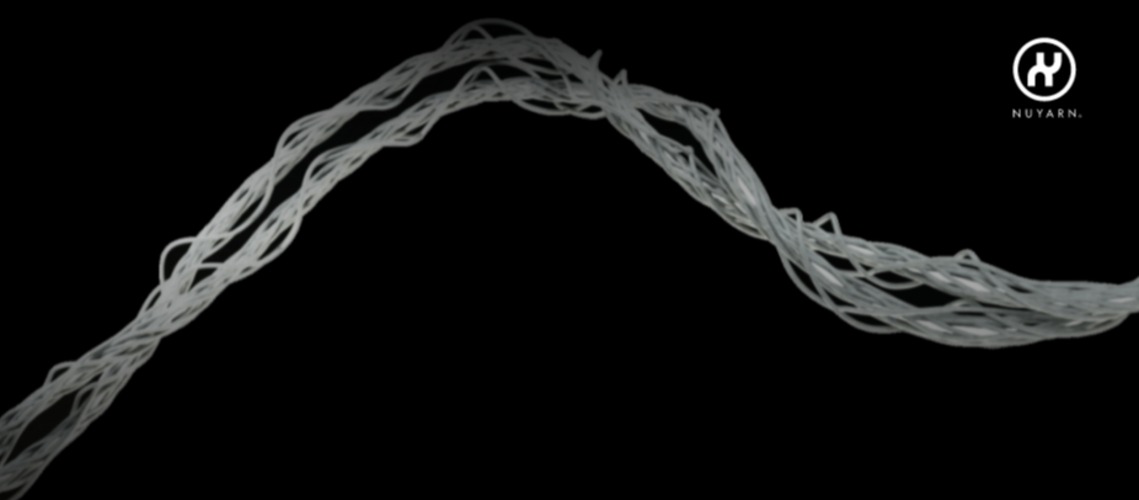 ECHOS Communications, a leader in authentic public relations for active lifestyle, outdoor, consumer technology, and cycling brands, today announces a new partnership with TMC Ltd, the innovative company behind Nuyarn, a performance merino wool spinning technology.
Unlike traditional core spun or rung spun methods, Nuyarn technology drafts fibers along a high-performance filament, creating a structure that amplifies the fiber's natural properties. The results are a 2-ply twist-free yarn with superior stretch, loft, strength, comfort, dry time and next-to-skin feel. As a mechanical process, the benefits of Nuyarn remain for the entire lifetime of the garment.
To develop Nuyarn, TMC Ltd built new spinning machines from the ground up, enabling a groundbreaking method which results in maintaining and amplifying the natural performance characteristics of wool. The technology also creates the ability to work with a range of fibers, and the potential for developing new performance fabrics using Nuyarn is unlimited.
In addition to its performance benefits, Nuyarn technology uses 30% less raw materials, and with the company's proprietary top-of-the-line machinery, spins at efficiencies far above industry standards, meaning Nuyarn fabrics require less space and energy to create.
"After speaking with Andy and the team and testing the products, it's clear that there's no comparison to Nuyarn for truly performance merino," said Rob Reedy, ECHOS Founder and CEO. "Nuyarn is a true innovation from all angles - performance, sustainability and durability. We're honored to be carrying the torch for TMC Ltd. and Nuyarn, and we know there are many new innovations to come."
"We are excited to be partnering with the ECHOS team, " said Andy Wynne, CEO, TMC Ltd. "As a company, we have a lot to talk about and be proud of, from our innovations to the brands that have selected Nuyarn."
Nuyarn technology created performance wool fabrics for many of the most innovative and selective brands in the market, including ARTILECT, Black Diamond, CORE Merino, Kathmandu, KUIU, Minus 33, Mosko Moto, The New Zealand Sock Company, Odlo, Ortovox, Outdoor Vitals, Salewa, Seas to Summit, Skellerup Footwear, TREW, Walter Sky, and Yeti. The technology is ideal for high-performance and extremely durable and comfortable fabrics across a wide range of products such as baselayers, midlayers, socks, footwear, and t-shirts.
Share This Article