CamelBak Recalls Some Podium And Peak Fitness Water Bottle Caps.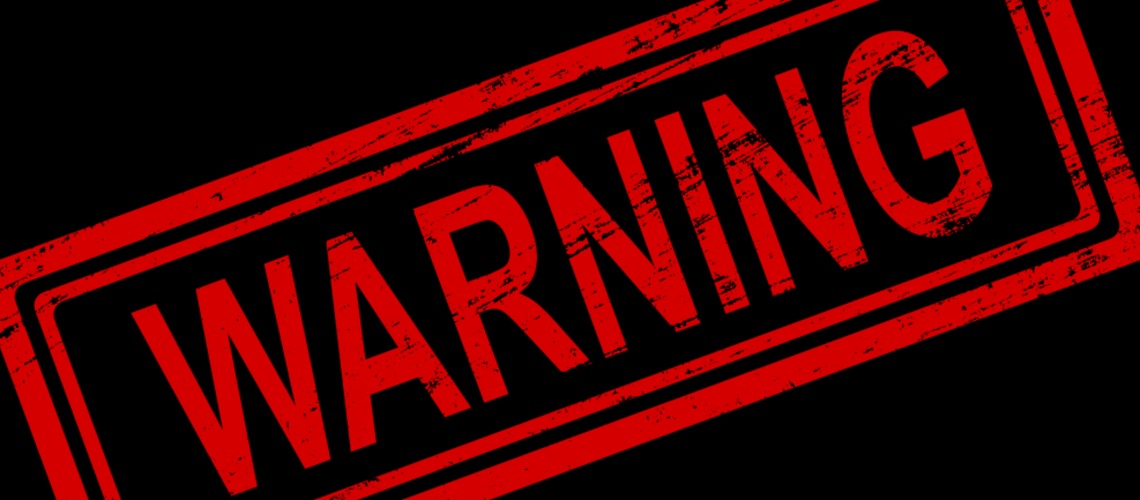 Out of an abundance of caution and for the safety of customers, CamelBak Products LLC in cooperation with the U.S. Consumer Product Safety Commission (CPSC), is voluntarily recalling Podium and Peak Fitness caps across three specific date codes. There is a possibility that a small silicone valve in the cap of three specific date codes of caps could release, posing a hazard.
This recall involves Podium and Peak Fitness water bottle caps with date codes H19039; H19063; H19175. The date code can be found on the underside of the cap. The location of the date code is shown in the image below. This recall only applies to Podium Cap Generation 3. Photos of all three Podium Cap generations are shown below, for reference.
If your cap does not have one of the three listed date codes below, your cap is not subject to this recall, and you have no further action. Your cap poses no risk.
The three impact date codes are the following:
Podium Caps and How to Find Your Date Code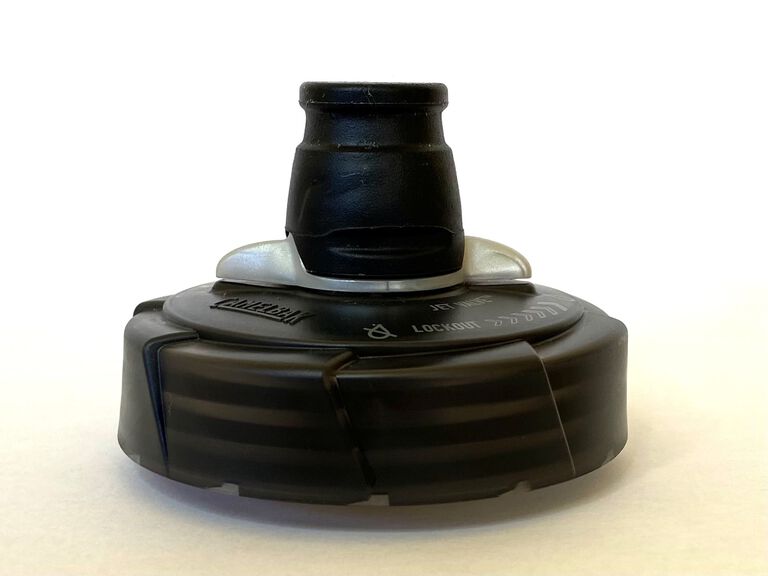 Podium Cap, Generation 1 – not involved in Recall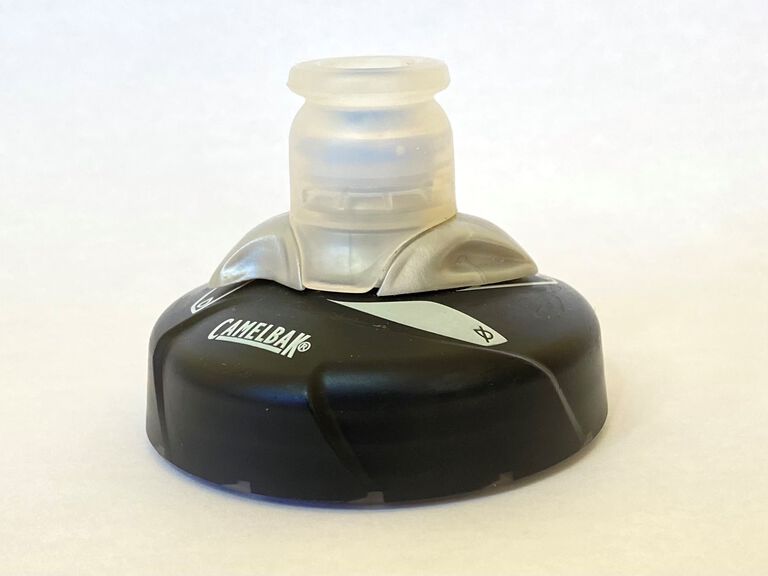 Podium Cap, Generation 2 – not involved in Recall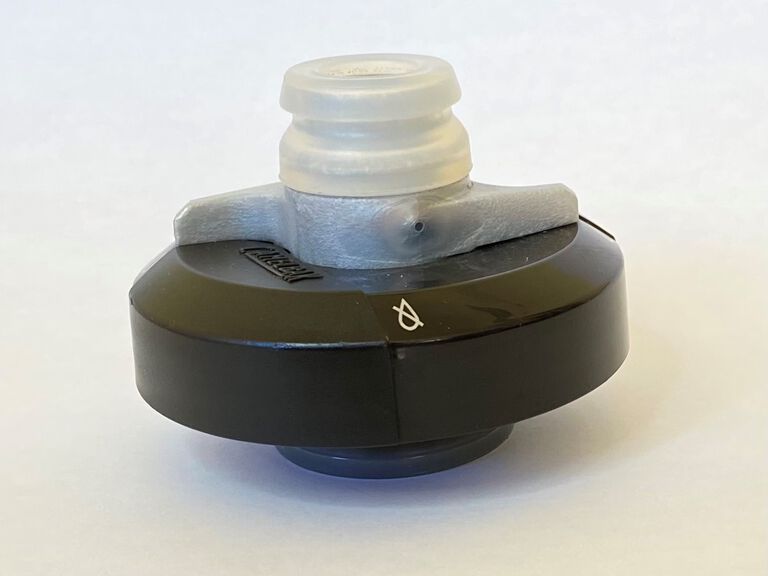 Podium Cap, Generation 3 – Recall of Certain Date Codes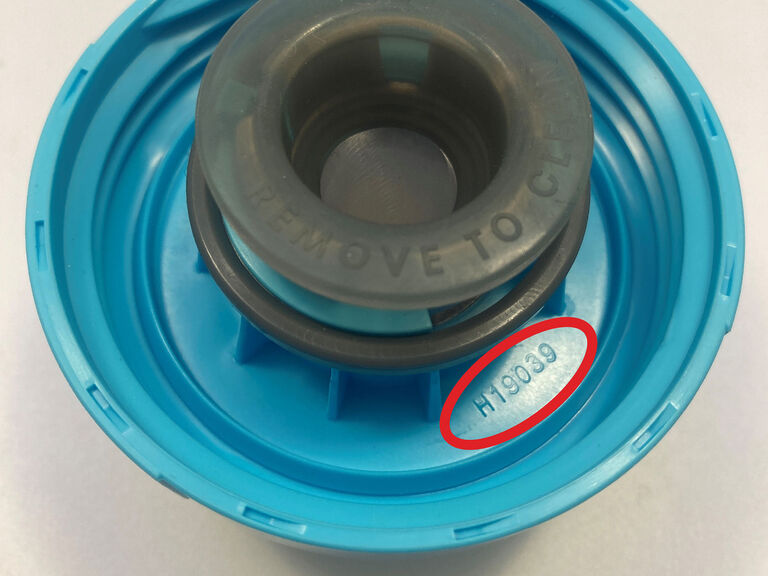 Location of date code
The company says:
"
We value our customers safety and are committed to full transparency, which is the reason we elected to voluntarily report this to the CPSC and recall the caps."
IN a Q and A they say:
I hear there is a recall on CamelBak water bottles, which ones and how do I know if my water bottle is affected by the recall?
The recall only affects Podium and Peak Fitness Water Bottles, and specifically Generation 3 Podium Cap, manufactured in 2019. You can determine if your cap is part of the Recall by looking at the date code on the underside of your cap. There are three date codes that are subject to the recall.
The date codes which have been Recalled are:
Why have you recalled the caps? There have been some consumer reports that a silicone valve released from certain caps. While there has been no injury associated with the release of the silicone valve, because safety is a top priority for CamelBak and out of an abundance of caution, CamelBak is voluntarily recalling these caps.
What do I need to do? If your cap has one of the three date codes, please stop use and discard your cap immediately, for your continued safety. You may order your replacement cap using the form on this webpage.
Do I get a refund? No. We will send you a replacement cap at no charge.
When will I receive the replacement cap? We will send you out a replacement cap which should arrive within 2-4 weeks.
Do I have to pay for the replacement cap? Absolutely not. We will send it to you at no charge.
I haven't had any issues with my cap. What if I don't want to destroy the original cap and obtain a replacement cap? If your cap has one of the three date codes, we strongly urge you to immediately discontinue use of the cap, for your continued safety, and we will send you a new one at no charge.
If I do not live in the United States, how do I request my replacement cap? To request your replacement cap, please reach out to your local Distributor. If your country is not listed, you are not impacted by this recall.
Australia - Sea to Summit Pty Ltd. (recall@camelbak.com.au)
Belgium – Action Sports (garantie@actionsports.be)
Canada – Outdoor Gear Canada (warranty@ogc.ca)
Czech Republic – Progress Cycle a.s. (martin.zdimera@progresscycle.cz)
Denmark – STM Sport (info@stm-sport.dk)
France – Royal Velo France (serviceclient@royalvelofrance.com)
Germany – Hermann Hartje KG (stefan.bockhardt@hartje.de)
Netherlands – ROBIJNS BV (info@robins.nl)
New Zealand – Outdoor Holdings Ltd. (service@southernapproach.co.nz)
Slovenia – CULT d.o.o. (veleprodaja@cult.si)Spain – Team Bike (postventa@teambike.es)
UK – Zyro Fisher Ltd. (recall@camelbak.co.uk)
Share This Article