Stio Appoints Evan Torrance As Vice President Of Marketing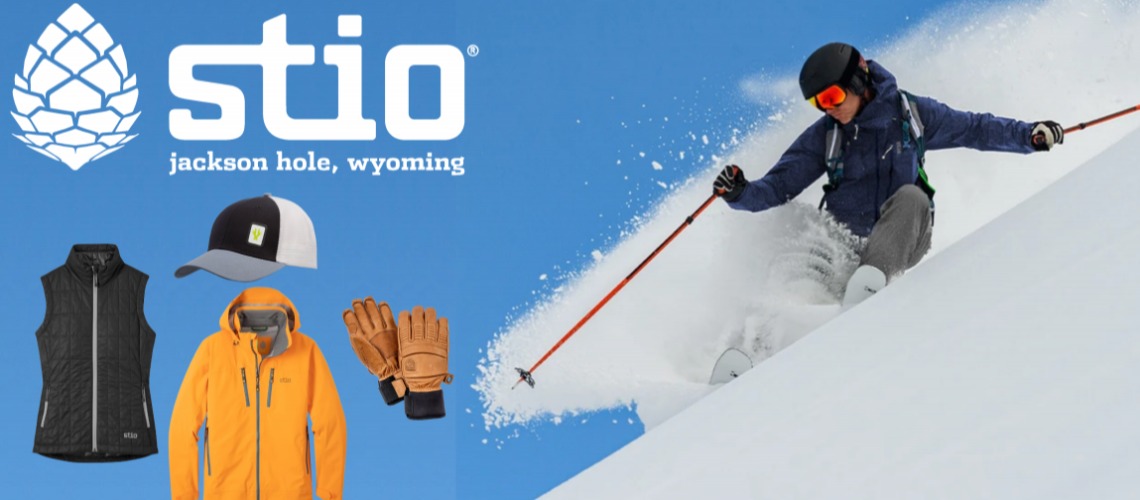 Stio, the Jackson Hole mountain lifestyle brand, has named Evan Torrance as vice president of marketing. Torrance joins the executive leadership team and reports to president Noah Waterhouse. In his new role, Torrance is responsible for Stio's e-commerce platform, brand activation efforts, performance marketing and the broader customer experience.
"Evan comes to us with a very strong track record in branding, e-commerce and customer experience disciplines at scale. His appreciation for the art and science of customer acquisition and loyalty makes him an ideal fit for our business and its path forward," said Waterhouse. "We're thrilled to welcome him to our executive team and are already seeing his positive impact as we continue to drive growth at Stio."
Most recently, Torrance served as vice president of sales and customer experience at Bungalow, a co-living property business. Prior to that, Torrance held marketing and customer experience leadership roles at Backcountry, where he led a team of 60+ marketers before overseeing inbound customer support and outbound sales functions.
"I'm so pleased to be back in the outdoor industry, especially with a fast-growing, values-led brand like Stio," said Torrance. "This year we're celebrating Stio's 10th anniversary and I look forward to working alongside Stio's incredible leadership team to help shape the next decade of growth for the business."
Share This Article