Jackson Hole Announces Summer Plans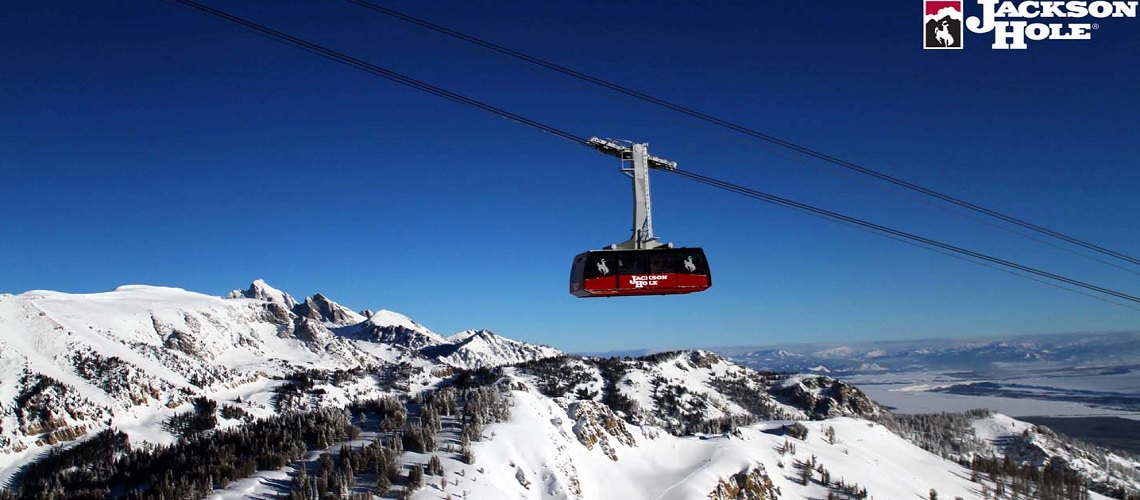 Jackson Hole Mountain Resort (JHMR) is pleased to announce key dates and operational highlights for the upcoming Spring Season Pass Sale, summer 2021 operations and Teton Village Sports remodel.
Spring Season Pass Sale - JHMR will commence the sale of winter 2021-22 season passes on April 14, 2021. The Spring Season Pass Sale will run through May 31, 2021, and will offer the best prices and most value to passholders. More information, pricing and pass details will be forthcoming.
Summer 2021 Operations - The summer season commences Saturday, May 22, 2021 with the operation of the Bridger Gondola. New this summer, the Sweetwater Gondola will open on Saturday, June 12, 2021 in addition to Teewinot Chairlift to expand the JH Bike Park with three new trails and over 1,000 vertical feet of advanced and expert terrain in addition to the classic Bike Park terrain off Teewinot. For more information on summer operations, click here.

This summer the iconic Aerial Tram will not operate, as JHMR will conduct extensive scheduled maintenance through early fall in preparation for next winter's operation. "Ongoing maintenance will take place this summer on the tram. Last summer we started this work, and we were unable to get specialized skilled workers into the country to complete the job due to COVID travel restrictions. We have a good plan in place for the work this summer, and we look forward to welcoming skiers and riders back onto Big Red winter 2021-22," stated Vice President of Operations, Tim Mason.
Teton Village Sports (TVS) - TVS closed prior to the ski season to start work on a large-scale remodel of the historic shop. The last day of operations at TVS was Sunday, March 28, 2021. The last day to bring in equipment for tuning was Friday, March 26, 2021. Grand Fishing Adventures and TVS bike rentals will be operating this summer, with more details coming.
Share This Article