ISSS-SITEMSH Congress Postponed To Spring 2022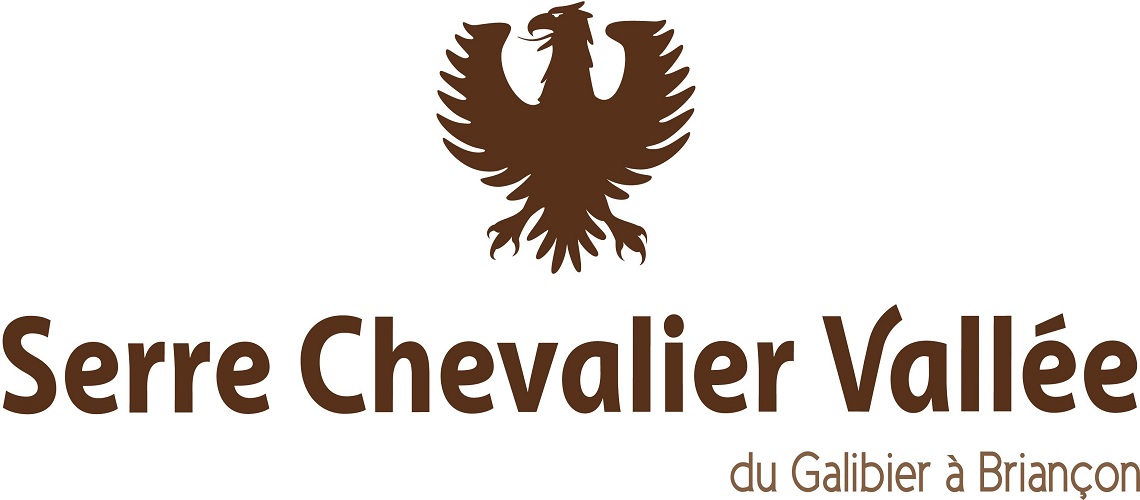 The ISSS-SITEMSH congress has been re scheduled to take place on 27st of March to 2rd of April 2022, in a statement the organiser said:
First we hope to find you healthy or not to much impacted by the pandemic.
As we are probably not so far to the end of the tunel, it is time to think about new days: Days to forget zoom conferences, days to have the chance of real discussions, days to meet collegues sharing same topics, days to have nice social events and the chance to have drinks with our collegues...
In this context, we are very pleased to let you know that the 24th International Congress on Snow Sports Trauma and Safety and the 37th Congress of the International Society for Snowsports Medicine initially scheduled in 2021 are jointly scheduled to take place on 27st of march to 2rd of april 2022 in Serre-Chevalier Vallée, France, in their standard format.
So please book the date now in your agenda. The online submission process is now open and communication proposals have to be sent to abstract(@)isss2022.com. Please find template file. The submissions are due for october 31th 2021. We hope to receive your contributions and will be happy to see you in Serre-Chevalier, France, on March 2022. Because of the pandemic situation, there will be no financial obligation until January 2022.
ISSS-SITEMSH update 2021
In addition to our joint 2022 conference, we are also organizing a free social/scientifical online event dedicated to collectively build an update about what it is going on on snow sport safety. This virtual event will take place via a global zoom meeting organized the 6 and 7th of may from 16h00 to 19h30 Paris Local time (GMT +2)
How does it will work ?
Snowsports safety experts from around the world will provide high-level updates on key issues and research being conducted in their laboratories and in their home countries. The presentations, moderated chats, and break-out discussions will be more topical than technical, focusing on the issues and research topics and best practices. In this way, we can cover many topics, have time for discussion, and hopefully generate continued interest in snowsports safety research that can be presented in the next year(s). The outcome of the meeting will be to identify key areas of interest that will form the focused topics for sessions at the ISSS-SITEMSH Congress in 2022 in France.
How to participate to this event?
To obtain the link to attend the online meeting, please fill in the form below.
How to contribute the update of global snow sport safety activities ?
Because there is no topic in snowsports safety that has been solved completely and there are many topic areas are outside the focus of the presenters, we encourage our members and friends to submit their work areas to be included. For this, please send an email to Research_Update@ISSS2021.com with the following information: (1) title of the work; (2) a brief description or update of their work (250 words or less per project), and (3) a single PowerPoint slide (per project). Then a synthesis of the different contribution in each country we be proposed in the differents sessions of this event. The presenters (selected members of the ISSS and SITEMSH Boards) will include your work or may ask you to present for 2-3 minutes.
An opportunity to visit with colleagues near and far ?
In addition to the presentations, we will schedule "social time" during the sessions each of the days of our virtual ISSS 2021 meeting, using Zoom breakout rooms, to allow for social interactions, such as virtual happy hour (depending on your time zone), suggestions, ideas, and opportunities in snowsports safety or simply the opportunity to discuss with collegues we haven't met since 4 years now. Please let us know if you have any special requests to help keep the meeting spirit high and our friendships growing. Research_Update@ISSS2021.com
We hope to see you soon for thos two events and of course in Serre-Chevalier Vallée next year,
Best regards,
Pierre Jean Arnoux Co-Chair of the joint congress : 24th ISSS and 37th SITEMSH and ISSS Board
Bernat Escoda Alegret Co-Chair of the joint congress : 24th ISSS and 37th SITEMSH and SITEMSH board
Irving Scher President ISSS - ISSS Board
Aleix Vidal President ISTEMSH - SITEMSH Board

Rick Greenwald - ISSS Board
Share This Article