Tyrolean Startup Can Save The Ski Season. Innovative Technology Frees Gondolas From Corona Viruses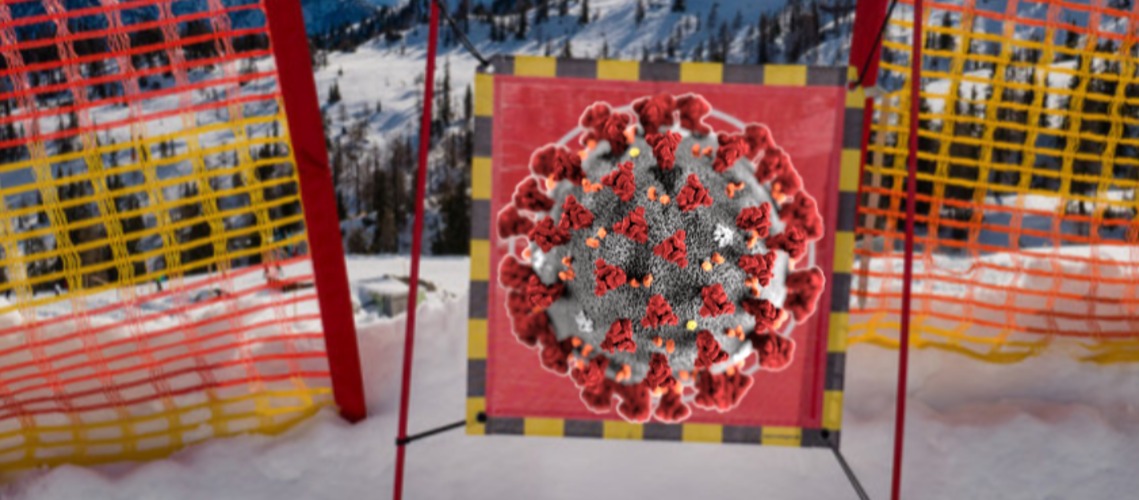 COVID19 viruses endanger human lives, bring health systems to the limit of their efficiency and keep the global economy in suspense. The tourism industry, which is so important in Austria and Tyrol, has suffered massive losses since the outbreak of the crisis. Against this background, technological solutions are needed that can reduce health risks and get the economic cycle going.

"SeTUBE" has this potential. It eliminates germs and microorganisms (viruses, bacteria, fungi, etc.) in gondolas and transport cabins using UV-C light efficiently, contact-free and residue-free in the shortest possible time and thus kills pathogens adhering to surfaces, thus preventing smear infections. "This LED platform technology, which was developed in a very short time, can be used for a very wide range of disinfection applications. Our studies in collaboration with the Medical University of Innsbruck show that viruses, bacteria and fungi are reliably killed, "explains Michael Kraxner, who heads research at the MCI.
The form of technical cleaning using light completely dispenses with chemicals: no mercury, no ozone - 100% residue-free. The mobile "seTube" light console with built-in battery is highly efficient, reliably effective and can be transported and used wirelessly.

"Our offer not only gives guests and hosts a feeling of security, but also a scientifically validated system of cleanliness and hygiene," explains Felicitas Kohler, Managing Director of PLANLICHT, the concept.

The technical disinfection of lift gondolas using UV-C light is one of several solutions with which 'CARE BY LIGHT GmbH', the joint venture between MCI and Planlicht, wants to make transport in mountain railways safe. With the "seCube Card", for example, ski tickets - as they are used today as reusable plastic cards - can be effortlessly made sterile. Hoteliers who are preparing for the safe stay of their guests rely on "seTube Mini". The UV table lamp disinfects masks, hats, balaclavas, ski goggles and even ski helmets in a very short time. Ronald Stark, Head of the Emerging Applications Lab at MCI explains: "These challenging times show that Tyrolean know-how can open up new, interesting business areas. Industry and MCI have joined forces to to develop 'seTUBE'. This means that the Tyrolean cable car industry is able to react quickly this winter and even in the event of the next pandemic - which unfortunately cannot be ruled out - and thus to keep operations going. "
Share This Article