ISPO Brandnew Offers Opportunities For Newcomers. Application Period Is Nearing Its End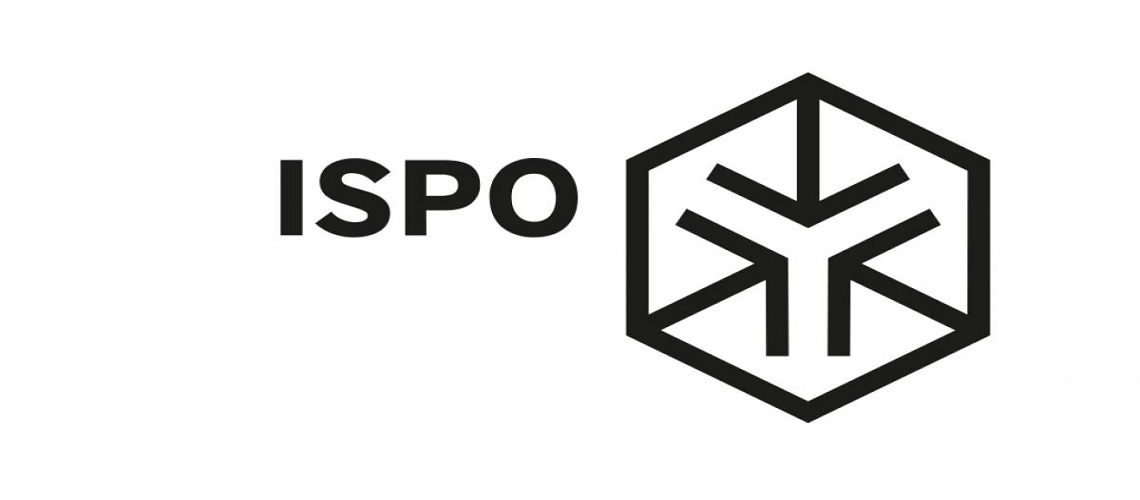 The application period for ISPO Brandnew 2021 is nearing its end: Innovative start-ups can still submit their ideas until October 9, 2020. For the 21st time, the world's largest and oldest international platform for start-ups in the sports industry will be honoring talented and future oriented young entrepreneurs. All start-ups offering products or services for sports and founded in 2017 or later can join in. They must also not yet be listed as an exhibitor at the ISPO Munich.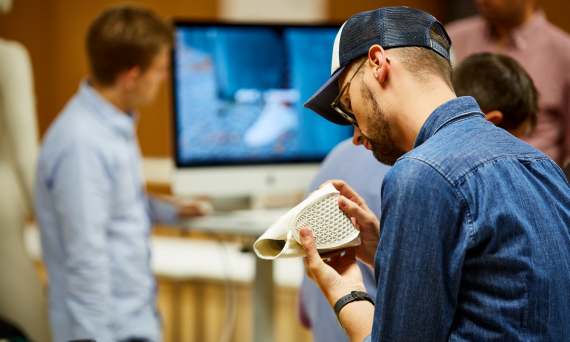 ISPO Brandnew 2021 presented by YKK Image credit: Messe München
The world's largest and oldest international start-up competition in the sports industry marks its 21st anniversary
Applications for ISPO Brandnew 2021 can still be submitted until October 9
Larger reach than ever thanks to livestreaming
From useful apps to new sports equipment: applicants can enter physical products and digital services alike. What's important is the idea that makes the consumer's access to sports easier or that supports or improves the active sporting experience. A jury made up of independent judges from different fields will select the winners. It will be composed of successful entrepreneurs and former participants in ISPO Brandnew and reflects the particular digital focus this year. ISPO Brandnew supports up to 50 start-ups by offering funding packages worth a total of €400,000.
Livestreaming will provide crucial advantages across all sectors: interested users around the world can log in and follow along with the ISPO Brandnew awards and pitches for the Overall Winner live. Because of this potential travel restrictions no longer present a problem. Registered users can also view the recordings afterwards. This enables ISPO Brandnew participants to generate a far greater reach than in previous years.
The jury will select the winners at the end of October 2020. During their meeting, the jurors will develop a range of categories based on the nominations themselves as a way of highlighting industry trends and topics.
Nominees will be informed about the results at the beginning of November. The winners can then start planning for ISPO Munich 2021 from January 31 to February 3, 2021 directly with the ISPO Brandnew team. During the Public Pitch at the trade fair, the eight winners from the different categories will make a live presentation to the jury and battle for the title of overall winner.
Nominees must submit complete information about their company and their participating product, as well as additional photos and videos. You can find all additional information about the competition, the nomination process and registration online.
Ever since 2000, ISPO Brandnew has been an important competition for inventors in the sports industry offering promising newcomers the chance of a successful start to their business. "The creative environment as well as the courage to explore new ideas and to push the limits of what is possible impresses and inspires us. For YKK, ISPO's Brandnew Competition stands for an irrepressible pioneering spirit, a constantly ongoing process of development and growth. From small ideas, products and values emerge, to make a big difference and actively change our society," says YKK's Andreas Sczekalla, Head of Category, Global Marketing Group – EMEA. The ISPO Brandnew has been an important boost in the success stories of internationally recognized brands such as GoPro, NaishKites and ON Running.
Share This Article