Bella Coola Heli Sports Becomes The First Heli Skiing Operation In The World To Be Climate Positive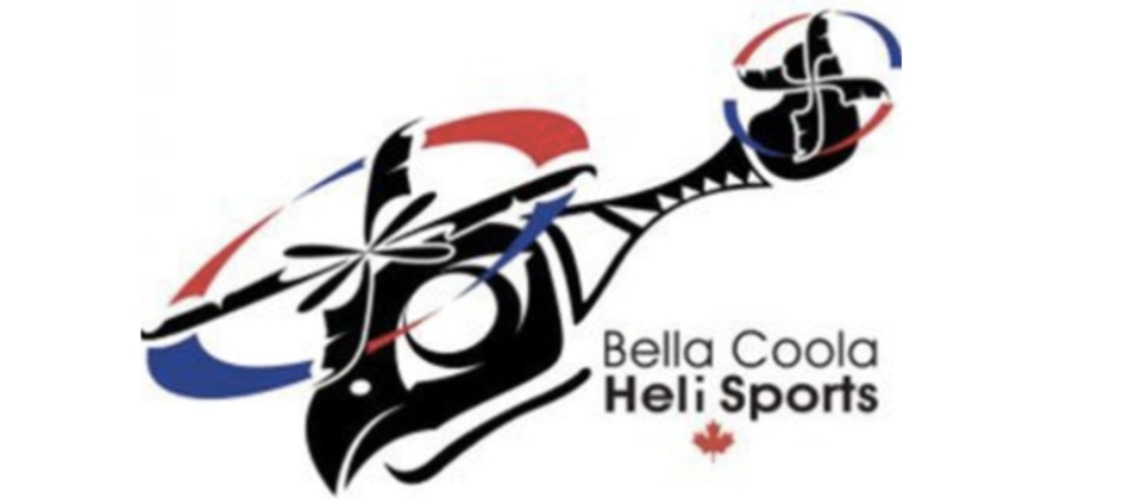 Everyone at Bella Coola Heli Sports loves to ski and snowboard; it's more than an industry and a business, it's a passion and a lifestyle that they love to share with guests from around the world.
To find the best skiing and snowboarding they use helicopters and in that process they burn fossil fuels. For the time being this is unavoidable. The service they provide guests, the employment we create for valued staff, and the economic support for the community of Bella Coola is dependant on helicopter use. However, they acknowledge that these carbon-based fuels are contributing to a global crisis of climate change, resulting in a loss of biodiversity and destruction of land, and threatening the very snow we treasure.
With major aspects of the company's operations dependent on carbon-based aircraft fuels, and with no alternative currently available, co-owner Beat Steiner recognized the need to comprehensively audit the company's carbon emissions.
After tracking and measuring their entire carbon output (from heli time, to the team's daily office commute), they have initiated policies to reduce carbon emissions, as well as continually purchase carbon offsets that protect old-growth forests in British Columbia and other projects around the world. See the below infographics for more details.
Through this comprehensive audit, the company can now more effectively reduce emissions wherever possible, and has committed to purchasing offsets for the carbon it does produce. The offsets we purchase are through Offsetters for a project in the Great Bear Rainforest. This project helps to preserve vulnerable pockets of BC's old-growth forests in the very land and environment that has attracted visitors worldwide since the company was founded in 2003. Also important is that the project supports local First Nations and educational platforms that encourage others to join the fight against climate change.
In order to become certified Climate Positive they had to first measure their carbon footprint*. The next step was to qualify the actions that were generating carbon dioxide (CO2) and quantify exactly how much CO2 each of these actions was contributing to the total. In this case, the primary sources of CO2 are mobile fuel consumption (jet fuel and gasoline) and stationary fuel consumption (propane). These are followed by shipping and employee commuting.
By identifying the total amount of CO2 produced by each category, a strategy was developed and an action plan was put in place. The goal was to reduce carbon emissions wherever possible and to offset the emissions that simply could not be reduced.
When it comes to measuring and offsetting emissions, they relied on a third party organization called Offsetters to qualify and quantify carbon contributions. They then worked with Offetters to locate grass-roots projects that met or exceeded our goals for emissions offsets.
By multiplying the total CO2 produced annually by the market rate for 1 ton of CO2, and then adding an additional 10%, they were able to identify the annual cost of carbon emissions in order to purchase the equivalent amount of carbon credits. They then took these carbon credits and used them to fund important projects that focus on putting carbon back in the ground and ensuring that future carbon is not released into the atmosphere.
"We're happy to be partnering with Bella Coola Heli Sports", said Dawn Hancock, Director of Client Engagement at Offsetters. "Organizations that take the time to understand what their impact on the climate is and work to reduce it as much as they can and then -- go the extra mile by offsetting more than they emit – are raising the bar for other companies to join in the fight against climate change."
The journey towards carbon neutrality was inspired by others and they in turn hope to inspire colleagues in the heli ski industry and beyond to follow suit. To achieve that goal they have committed to going the extra mile and are offsetting 10% more carbon than we produce, making Bella Coola Heli Sports not only carbon neutral, but the first climate positive heliski operator in the world.
Bella Coola Heli Sports is now actively participating in programs that remove more greenhouse gases than they produce!
For more details on climate positivity, and how to make your trip completely carbon neutral, see our website.
* Statistics below were provided by Offsetters
Share This Article