Zlatibor Gold Gondola, Serbia: Longest Gondola In The World Now In The Construction Phase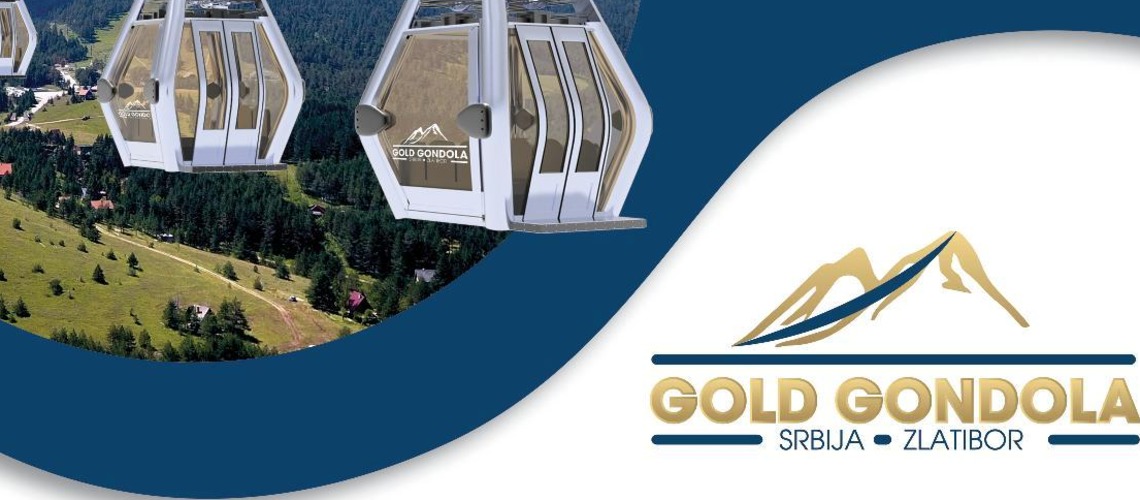 The Zlatibor Gold gondola lift is the longest such panoramic lift in the world

With a length of nine kilometers, this ultra-modern cable car will connect the center of Zlatibor via Lake Ribničko with the ski center of Tornik, where an intermediate station will be located. The gondola lift will carry 1,200 passengers an hour and the journey will take approximately 25 minutes.

With a length of nine kilometers, the Zlatibor Gold gondola holds the record for the longest gondola in the world. The previous record was held by the Tianmen-Shan cable car (7.4 km) in Zhangjiajie National Park in China, where the blockbuster film Avatar was shot, for which James Cameron won the Oscar for best film.

The entire structure of the gondola lift was produced in collaboration with the renowned French manufacturing company Pomai in compliance with the highest environmental standards. Compliance with global ecological standards, which were strictly adhered to during construction, is in line with the objective of the Čajetina municipality to become the first ecological municipality in Serbia.

The Zlatibor "Gold Gondola" company, whose core business is public transport, was founded in 2015 by decision of the municipality of Čajetina.
| | |
| --- | --- |
| | |
Share This Article