Dexter Paine Receives Blegen Award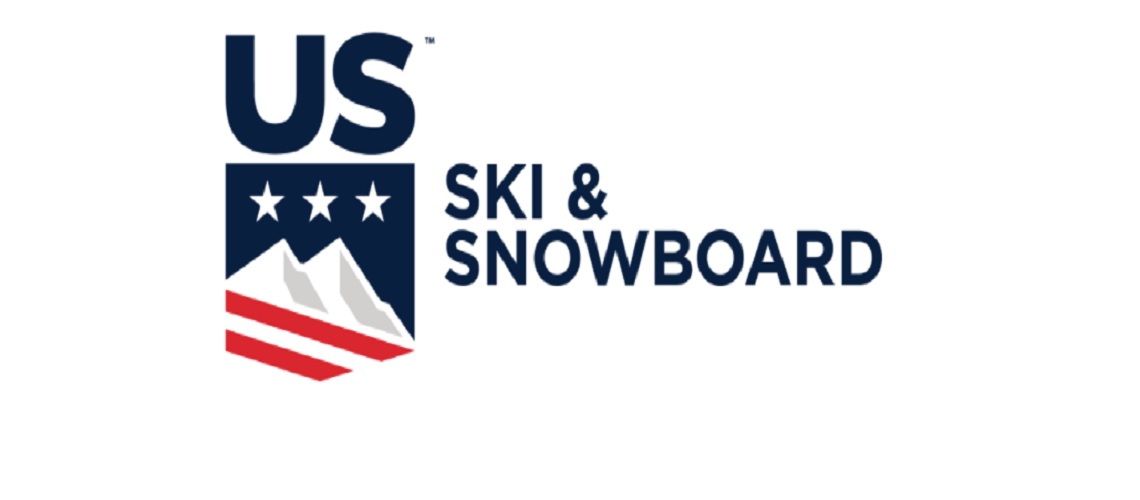 Dexter Paine was the consummate leader of U.S. Ski & Snowboard, serving as its chairman from 2006 to 2019. Paine was elected by his peers as the 74th recipient of the Julius Blegen Award, the highest organizational recognition, dating back to 1946.
"To be one of those people who is recognized for the passion that they have for the sport, well, I just really appreciate it."said Dexter Paine
Paine's volunteer leadership benefitted the entire organization, from grassroots clubs to Olympic champions. As a vice president of the International Ski Federation, he continues to support the USA as a respected global player. Despite running a global agribusiness, he made U.S. Ski & Snowboard his priority, attending every Olympics and nearly all World Championships over a 17-year span - accounting for 53 Olympic medals.
The award recognizes established history of distinguished service and a lasting contribution to U.S. Ski & Snowboard and its membership. It is named in honor of Julius Blegen, a key leader of the National Ski Association in the 1930s.
Like many U.S. Ski & Snowboard volunteers, Paine's passion came from his parents. Growing up in New Hampshire's Mt. Washington Valley, he began going to the ski area at two and took lessons from the Hannes Schneider Ski School. "My dad was a TD (technical delegate), my mom made lunches and was a gatekeeper," he recalled. Growing up in the 1960s and '70s, he had local heroes like Terry and Tyler Palmer, and Abbi Fisher.
While he attended dozens of Olympic, World Championship and World Cup events, Paine's greatest thrill was handing out annual awards at the spring U.S. Ski & Snowboard Congress.
"The great thing about the awards ceremony is that it's about the volunteers and the athletes," he said. "It's about the people who make our organization successful. I don't think we step back and appreciate those people as much as we should."
Paine recounted his youth when there would be 50 parents on the ski hill to make it happen - be it -10 and blowing, or 34 and pouring rain. "You still had these same volunteers - the same ones who met every month to raise money and do all the things to help the club be successful."
As chairman, Paine had the honor of giving out the Blegen Award 13 times - a diverse group who all share the same passion. "These Blegen winners share a love for seeing our athletes being successful - whether that's a town race or a World Cup. It's seeing those athletes coming up through our program - who have that chance because of our volunteers," he said.
"To be one of those people who is recognized for the passion that they have for the sport, well, I just really appreciate it."
Paine continues to serve in his leadership role on the FIS Council, as well as on the U.S. Ski & Snowboard Board of Directors and its foundation. He is also on the board for US Biathlon.
Share This Article