RECCO Equipped Products Win Awards Across 2021 Trade Shows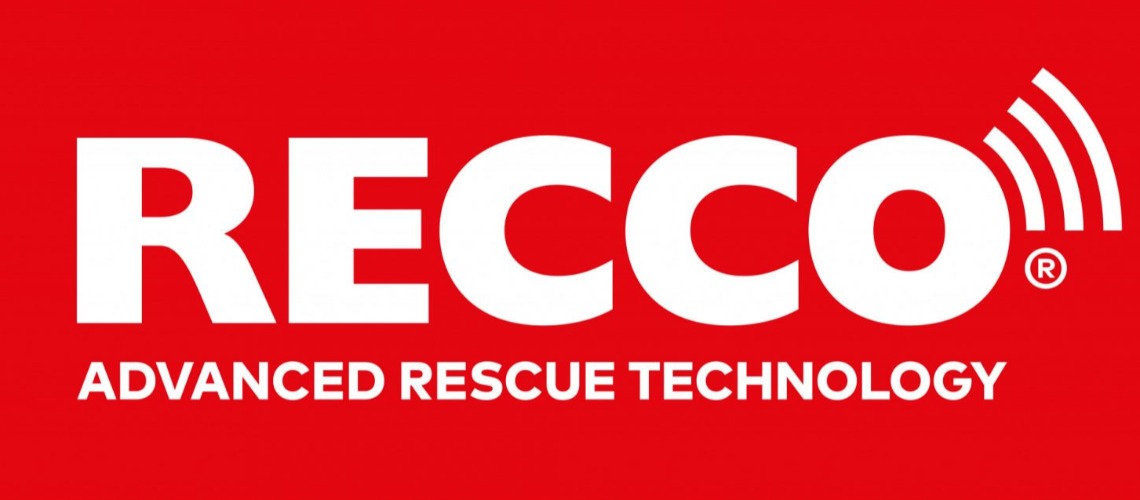 The trade shows had a digital format this year due to Covid, but the tradition of awards remained the same. RECCO brand partners were as usual nominated for several awards from ISPO Munich, Outdoor Retailer and Scandinavian Outdoor Group. Here is a summary of the RECCO equipped apparel and gear.
RECCO is a rescue system utilized by more than 900 rescue organizations worldwide to facilitate the rapid location of burials and people lost in the outdoors. The two-part system consists of a detector used by organized rescue groups and reflectors that are integrated into apparel, helmets, protection gear or boots. Together they enable directional pinpointing of a victim's precise location using harmonic radar but are not a substitute for a transceiver. Complementary in function, the system is an additional tool that does not interfere with avalanche dogs, transceiver searches or probe lines. The RECCO system facilitates a faster organized search and increases the chance of being found in time. RECCO AB was founded in 1983 and is owned by its founder Magnus Granhed and the publicly traded investment company Traction AB (listed on OMX Nordic Exchange Stockholm).
Brand: Tecnica
Product name: Cochise 130 DYN GW
Award: ISPO Award, Snowsports Hardgoods


Brand: Ortovox
Product name: Ortovox Diract Voice
Award: ISPO Award Product of the Year, Snowsports Hardgoods
Brand: Helly Hansen
Product name: Odin Infinity Insulated Jacket
Award: ISPO Award Gold Winner Outdoor & The Outdoor Retailer Innovation Awards


"Such a high quality jacket by HELLY HANSEN with LIFALOFT insulation. The concept behind and the safety aspect with RECCO are a perfect match and on top the Odin Infinity Insulated Jacket comes with a nice silhouette. I can definitely say it's a top product for the next mountain tour!"
-
Jury statement about the Helly Hansen Odin Infinity Insulated Jacket.
Brand: POC
Product name: POC Sports Dimension VPD Backpack
Award: ISPO Award Snowsports Hardgoods

Brand: Schöffel
Product name: Ski Touring Jacket with Extra Ventilation
Award: ISPO Award Snowsports Apparel
Brand: ALFA
Product name: ALFA Free A/P/S GTX
Award: SOG Award Hardware/Footwear

Brand: Cébé
Product name: The Versatile by Cébé
Award: ISPO Award, Gold Winner, Snowsports Hardgoods
Share This Article