Hydro Flask Welcomes New Creative Director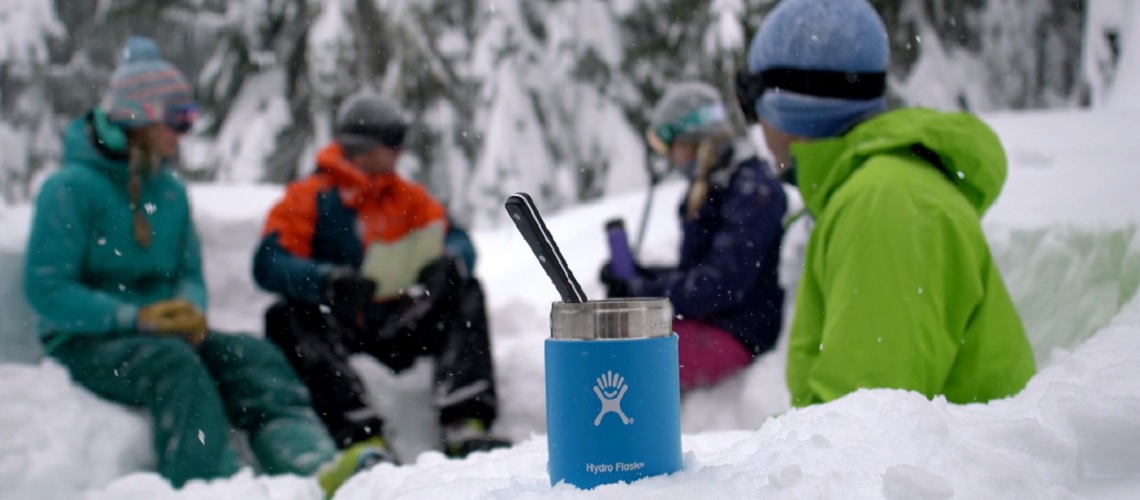 Hydro Flask is excited to announce the addition of Dena Blevins as Creative Director. Blevins comes to Hydro Flask following a decade-long career at Starbucks Coffee Company, where she most recently served as Creative Director, Global Promotions & Brand."
Dena brings a tremendous amount of talent to Hydro Flask along with a passion for championing team development," said Phyllis Grove, Hydro Flask Vice President of Marketing and eCommerce. "Her wealth of experience and leadership in driving the company's creative vision will play an integral role to support Hydro Flask's continued growth as a global lifestyle brand."
During her tenure at Starbucks, Blevins helped guide the strategic direction and global execution of the company's seasonal in-store promotions and brand. Blevins joined the Hydro Flask team on October 1 and will work with the VP of Marketing along with the Creative team to lead Hydro Flask's creative development and expression. She will be relocating to the company's Bend, Oregon office.
"Hydro Flask is an innovative company that has cultivated an approachable, playful brand rooted in its mission to inspire active outdoor lives," said Blevins. "I'm excited to work with such a dynamic team to help further the growth of Hydro Flask as a leader in its category and a global brand."
Dedicated to uniquely refreshing experiences, innovative design and an unparalleled user experience, Hydro Flask continues to receive accolades for its insulated products. Hydro Flask has been the recipient of several Red Dot, GOOD DESIGN™ and iF Design Awards, including the coveted iF gold award. The Company has grown to become the number one overall American water bottle brand in Sporting Goods and Outdoor, according to Sports One Source SSI reporting.
Share This Article