GB Parasnowsport Squads Announced For 2019/20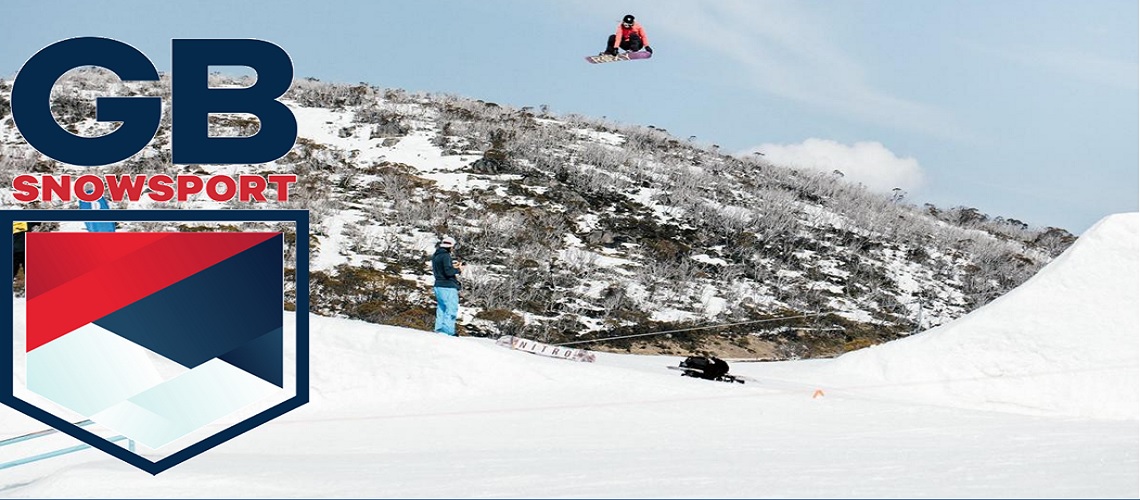 Following a fantastic 2018/19 season which resulted in a number of podium performances, this season's GB Parasnowsport squads have been selected.
Elite squads have been named in Para Alpine, Para Snowboard and Para Nordic, while a number of other athletes are on invitational status under the element of our programmes and will have opportunities to train and compete with the WCP athletes throughout the season.
The Para Alpine squad will be formed of a number of familiar faces this season, including Paralympic Gold Medallist Menna Fitzpatrick and guide Jen Kehoe, who added World Championship Podiums and World Cup Crystal Globes to their Paralympic success last season.
2017 World Champions Millie Knight and Brett Wild will return to competition following injury last season. Whilst continuing to be fully supported by GBS, Kelly Gallagher will be taking a break from competition this year following the superb announcement of her pregnancy earlier this month. Neil Simpson is coming off a breakthrough season with his brother and guide Andrew. At just 15 years of age, Neil tasted Europa Cup glory as well as finishing one place off the podium in numerous World Cup races.
The Para Snowboard squad features familiar faces targeting further success. PyeongChang opening ceremony flagbearer Owen Pick showed his class by again standing on the podium at World Cups and achieving a superb World Championship Silver medal. Paralympian James Barnes-Miller started 2018/19 with some of his best results, but injury cruelled his campaign. Andy Macleod made his World Cup debut last season and will be hoping to improve on a few top 10 performances following a return from injury.
The quintet in the GB Para Nordic squad are led by 2018 Paralympian Scott Meenagh who continued to maintain an impressive workload across all cross country and biathlon distances with superb World Championship results last season. Steve Arnold begins this season off the back of impressive results in all 6 cross country and biathlon events. Paralympic gold medallist Rachel Morris (cycling, rowing) and world champion sailor Steve Thomas showed impressive signs in 2018/19 after transferring from other sports, while the squad's youngest member Callum Deboys continues to show immense talent at the start of only his second ever season in the sport.
Para Snowboard kicks off Europa and World Cup competitions in November, while Para Nordic World Cups start in December in both cross country and biathlon. Para Alpine's season sees Europa Cup competition across November and December before the World Cup season starts in January.
2019/20 GB PARA ALPINE SQUAD
Athletes: Menna Fitzpatrick, Kelly Gallagher, Millie Knight, Neil Simpson
Guides: Gary Smith, Brett Wild, Andrew Simpson, Jen Kehoe
2019/20 GB PARA SNOWBOARD SQUAD
James Barnes-Miller, Andy Macleod, Owen Pick
2019/20 GB PARA NORDIC SQUAD
Steve Arnold, Callum Deboys, Scott Meenagh, Rachel Morris, Steve Thomas
Share This Article