Alta Badia - Dolomites Bike Day This Sunday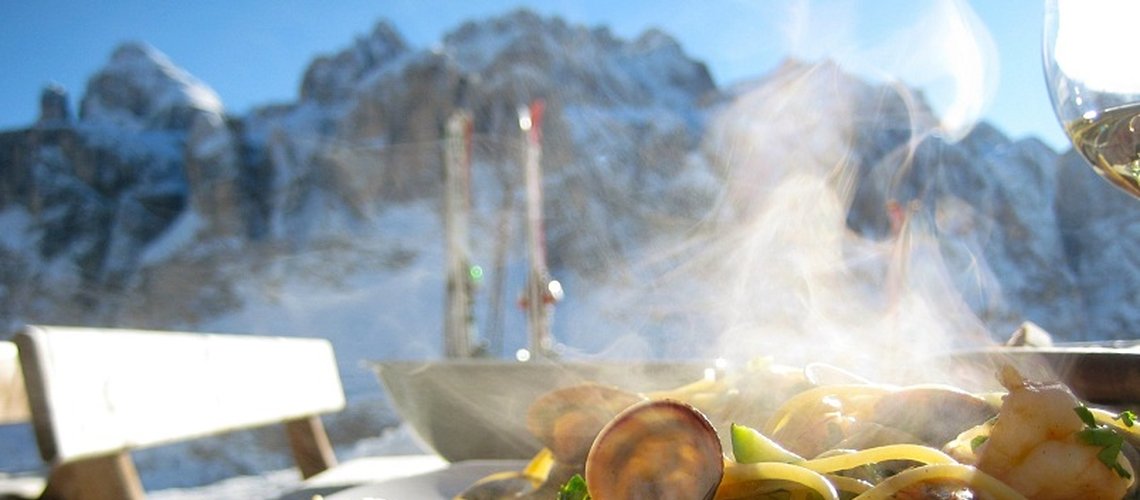 Over recent years, Alta Badia has become a top destination for even the most demanding of cyclists. In fact, this area is situated right in the heart of the Dolomites, a UNESCO World Heritage Site, and is therefore the ideal starting point for all cycling tours around the Dolomite mountain passes, all of which can be directly reached by bike. Alta Badia really stands out for its passion for cycling, acting as the perfect setting for some spectacular experiences on two wheels. This area is dotted with stunning routes offering varying levels of difficulty, perfect for both road cycling enthusiasts and lovers of mountain biking.

Once again this year, there'll be plenty of events dedicated to cycling enthusiasts, promising lots of fun and excitement. The first of them will be the Dolomites Bike Day that will be taking place for the third time on Sunday 16th June. The Dolomite passes, Campolongo, Falzarego and Valparola, play the leading role in this cycling event, a setting of epic feats that have gone down in cycling history. The route winds its way around the circuit, starting from Alta Badia to reach Arabba and the Livinallongo valley, crossing the Campolongo Pass, before then continuing to the Falzarego Pass and then the Valparola Pass, going on to reach the villages of La Villa and Corvara, the final destination. The route is closed to traffic from 09.00 to 15.00 and covers 51 km with a 1,290 m difference in altitude. It is recommended to follow the route in an anti-clockwise direction. Despite the closure of the roads it's recommended to follow the rules of the traffic regulations. It is a non-competitive event and there is no registration required.
www.dolomitesbikeday.it

The SELLARONDA BIKE DAY will be held on Saturday, June 22 and the 33rd edition of the Maratona dles Dolomites – Enel will take place on July 7.
Share This Article