Decathlon To Open New Sporting Goods Store In San Francisco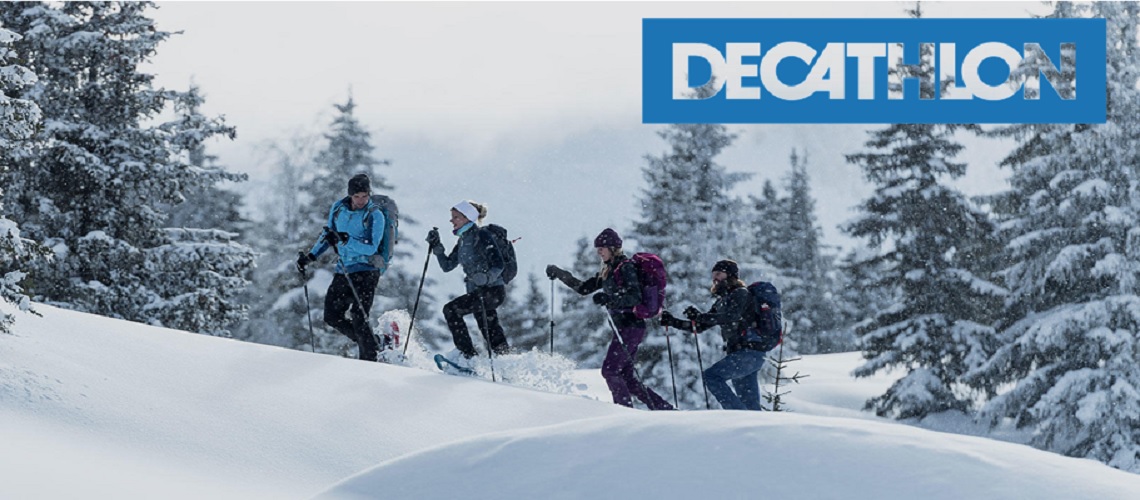 Decathlon, the world's largest sporting goods retailer, announced Wednesday that it will be opening another major brick and mortar store in the Bay Area. The newest location be in the Potrero Center shopping mall at the corner of 16th Street and Bryant Street. The busy intersection, in San Francisco's Potrero Hill neighborhood bordering the Mission District, was the original location of the Seals Stadium, the first home of the San Francisco Giants.
Expected to open in November 2019, Decathlon's Potrero store will be a 38,370 square foot sports experiential retail center, featuring a large community space for events and workshops, in addition to its full line of quality, affordable sports gear and equipment for over 80 different sports.
"We're excited to continue making sports more accessible for Bay Area residents and families," said Bertrand Tison, Director of Decathlon's Potrero project. "This shopping center was once a hub for sports in San Francisco, and we look forward to bringing sports back to the center and being part of the Potrero Hill / Mission District community."
Additionally, Decathlon is expanding its use of technology-driven solutions to make the shopping experience simple, enjoyable and convenient, including mobile checkout, endless aisles, an in-store robot for inventory and improved click and collect ordering.
"Bay Area residents are looking to buy smart when it comes to their outdoor and sports gear," added Sophie O'Kelly de Gallagh, COO of Decathlon USA. "We're proud to be playing a bigger role in the active lifestyles of our Bay Area community - and to be part of the solution that helps people get outside and discover new sports. "
Since being founded 1976, Decathlon has created 40 brands and innovative equipment for over 80 different sports. Decathlon designs, tests, manufactures and sells its own products. Using feedback from millions of in-store and online customers around the world, Decathlon designs and creates award-winning products without the big mark-ups and high prices that Americans have become accustomed to purchasing. This allows Decathlon to further reduce the barrier to entry for sports and makes sports more accessible to anyone.
Share This Article