Mountainflow Eco-Wax Selects Meteorite PR As Agency Of Record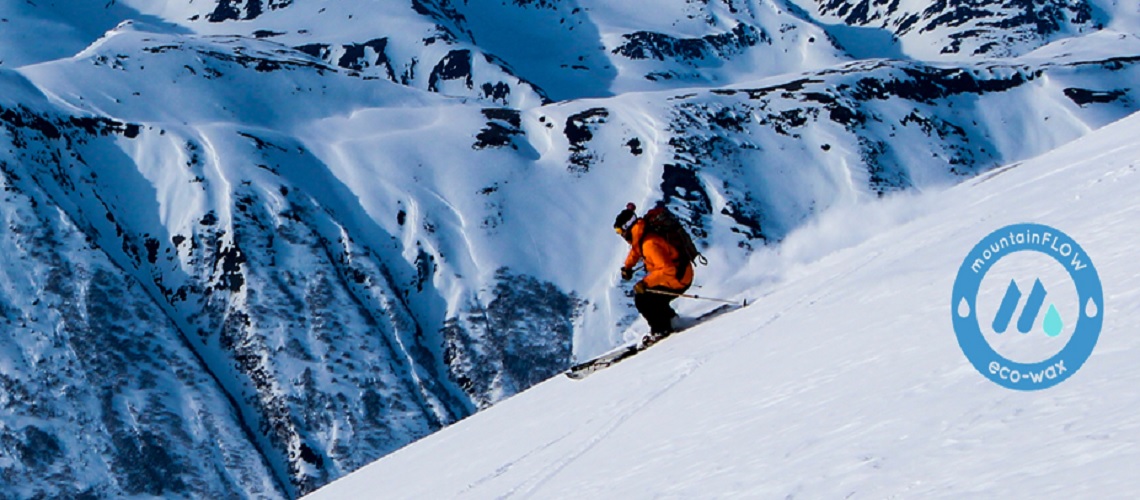 Mountainflow Eco-Wax the leader in plant-based ski wax, has partnered with MeteoritePR to lead Global communication efforts. Together as skiers, wood-choppers, double daffy-ers, mountain bikers, skin track solitude seekers, rodeo fans, campers, figure eight-ers, and rafters, MountainFlow eco wax has selected Meteorite PR as their agency of record to share their vision of eco-friendly ski wax with the global snowsports market.
Founded in 2016 Mountainflow Eco-Wax has quickly become the go-to alternative to petroleum-based ski waxes. Concerned with the toxic nature, to both the environment and humans, of traditional fluorinated waxes, MountainFlow started developing their 100% plant-based quick wax. Currently, mountainFLOW eco-wax offers three wax options; anti-stick spray, skin wax, and Quick Wax.
"We are pumped to be working with Meteorite PR. Not only are they super well connected in the ski industry, but the stoke that they put behind our wax is unmatched!," says Mountainflow Eco-Wax founder Peter Arlein.
The need for speed should not come with at a cost to the environment and human health. mountainFLOW eco-wax believes that eco-friendly and high performance should not be mutually exclusive. They design all of their products with eco-friendly standards in mind and are proud to be leading the industry on both fronts.
In May of 2016, the EPA released a document explaining some of the health risks associated with exposure to certain perfluoro found in traditional snow waxes. They include thyroid disorders, hypertension, and preeclampsia during pregnancy, and testicular and kidney cancer. Not to mention the harm to watersheds that surround our sacred mountains.
"Mountainflow Eco-Wax has the vision to eliminate all toxic runoff produced from the desire to go fast on the slopes," said Mike Eisenbrown, Meteorite PR's Account Manager for Mountainflow Eco-Wax "We are eager to share this eco-friendly story while spending time on slope skiing and calling it to work."
Mountainflow Eco-Wax is a leading producer of eco-friendly ski wax and proud to offer North America's only line of plant-based wax. Mountainflow Eco-Wax believes that eco-friendly and high performance should not be mutually exclusive and strives to create products that improve the skiing experience while protecting the mountain playgrounds that we love. Their products are available at ski shops throughout the US and Canada
Share This Article