Ikon Pass Wins At 2019 Telly Awards "My Ikon: My Dad" Video Brings Home Silver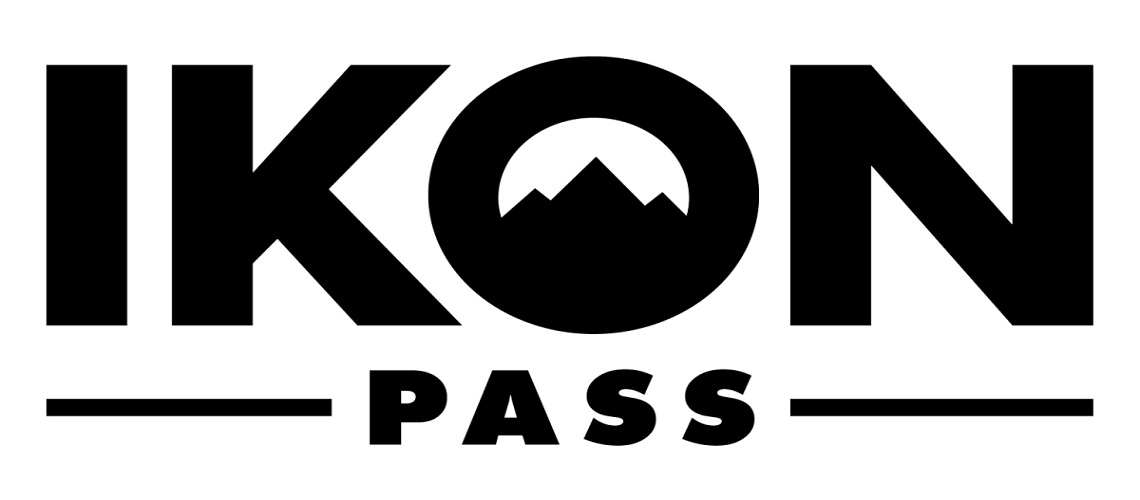 Alterra Mountain Company announced it has recently won Silver at the 2019 Telly Awards for its Father's Day "My Ikon" video in the "Branded Content" category. The mini-film, produced by the creative integrated production company Stept Studios, pays tribute to dads with a powerful story showcasing the special bond forged through invaluable time spent in the mountains with their children. The Telly Awards honors excellence in video and television across all screens and is judged by leaders from video platforms, television, streaming networks, and companies including Vice, Vimeo, Hearst Digital Media, BuzzFeed, and A&E Networks.
Director Tony Wosskow and Creative Director Nick Martini of Stept Studios worked to tell a unique story born from Alterra Mountain Company that pays tribute to those that love the outdoors and captures Alterra Mountain Company's core mission: to encourage families to create memories at iconic mountain destinations. This video was created to encourage sales of the inaugural 2018-2019 winter season of the Ikon Pass, Alterra Mountain Company's industry-shaking season pass product, which now unlocks access to 39 iconic winter destinations across the Americas, Japan, Australia and New Zealand.
"As we first entered the market with the Ikon Pass, we wanted to pay tribute to those active dads who are passing on their love of the mountains to their kids. Stept was the ideal partner to help tell that special story using our mountains and the snow as the backdrop." said Erik Forsell, Chief Marketing Officer of Alterra Mountain Company.
"At Stept, we all grew up skiing with our families and understand the love of the mountains. So, it was an ideal fit to tell this relatable story and help grow the Ikon Pass Community through film," said Nick Martini, Founder, Stept.
The story is around Pete. Almost every weekend, Pete drives his children, Mica (6) and her brother Kai (8), to the mountains. Enjoy a mountain trip through Mica's eyes, a little girl who will only ski in all pink, sees the weekend as an "extended recess," and truly believes that her Dad likes to pull her across "the flat parts."
After bundling up and collecting their Ikon Passes, Mica and Kai race to the lifts and follow Dad wherever he goes—into the trees, through the park, and practicing turns on the groomers. He teaches them that we get back up when we fall, and that it is okay to make mistakes.
Monday through Friday, Pete is a Product Director for a software startup. When the weekend comes around, he shares his love for the mountains with his kids, and teaches them that the outdoors is the best playground.
From the long drives, to hot chocolate breaks, to taking just one more run—watch why Pete is Mica's and Kai's icon, and why all Dads are icons.
Share This Article