Australian Government commits $5 million To New National Snowsports Training Centre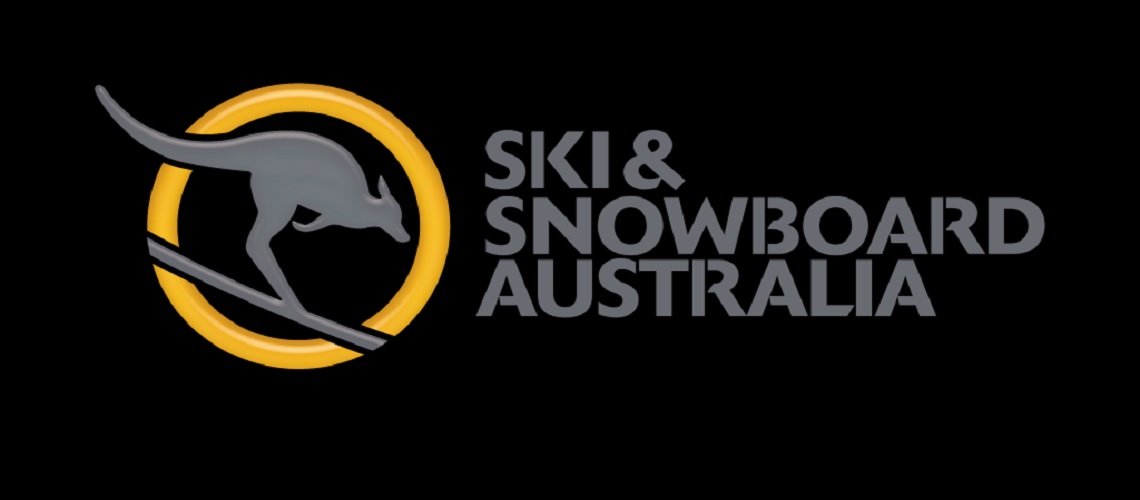 Ski & Snowboard Australia (SSA) is delighted with the New South Wales Government's announcement of a grant of $5 million towards the establishment of a National Snowsports Training Centre (NSTC) in Jindabyne.
To be incorporated within the existing Sport & Recreation site, Australia's winter sports athletes will benefit from a new world class, year-round training facility in the lead up to the 2022 Olympic Winter Games in Beijing and beyond.
A key feature of the NSTC will be a cutting-edge dry slope airbag facility, the first of its kind in the southern hemisphere, for the Park & Pipe programmes of skiing and snowboarding. The airbag provides a reduced risk training environment which has proven to be critical to the success of athletes in these disciplines, globally.
Following the announcement by the NSW Minister for Sport, John Sidoti, SSA CEO Michael Kennedy confirmed the establishment of a NSTC as critical to the sustained success of our athletes in an increasingly competitive international sporting environment.
"The NSTC will have a profound impact on Australian athletes' capacity to maintain and enhance their international competitiveness. The NSTC will also serve as a permanent administration base for SSA's Northern activities which includes programmes for the entire athlete pathway," said Kennedy.
Along with the airbag facility, the vision is to create a world class training facility for the off-snow daily training environment (DTE) for athletes at the pre-elite, development and elite performance levels. The airbag technology will allow slopestyle and big air competitors to perfect their tricks on a giant inflatable bag before they go onto the snow, greatly reducing the risk of injury.
Olympic Snowboarder, Tess Coady said: "It's a lot more comfortable when you're trying new tricks that might be really scary or you're just a bit frightened of."
NSW Deputy Premier, John Barilaro said: "They'll (athletes) be training on a dry slope airbag and then 40 minutes up the road they'll be on the snow. So it's very special."
Additionally, SSA is aiming to ensure affordable athlete accommodation as part of the overall NSTC concept. SSA looks forward to working with the NSW Office of Sport, NSWIS and the local community to maximise this special opportunity to deliver a sport focused, world class facility which ensures Australian athletes will be equipped to enjoy success into the future.
Share This Article