2019 FIS Snowboard, Freestyle And Freeski World Championships Breaking Boundaries Youth Film Contest Winners Announced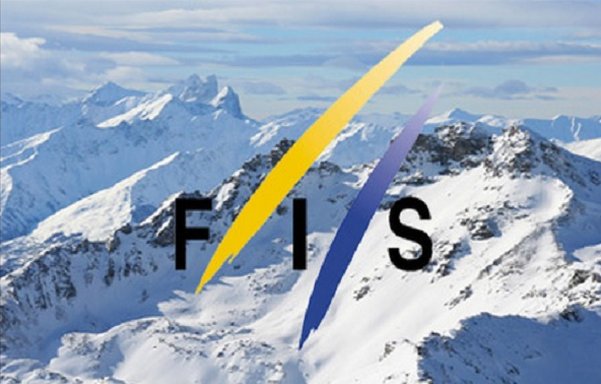 Jack Price (Bozeman, Mont.) was named the winner of the 2019 Breaking Boundaries Snowboard, Freestyle, and Freeski World Championships Youth Film Contest with his short film titled "Pushing the Boundaries."
The film contest was open to young filmmakers ages 21 and younger to tell their own stories about breaking boundaries. The concept of "breaking boundaries" is one that is very familiar to athletes in the world of competitive snowboarding, freestyle and freeskiing as it to relates to a core goal of each discipline, progression. Aubrie Walker (Park City, UT), was named runner-up, communicating a powerful story she called "Despondent." Each young filmmaker had a unique take on the contest, inspiring those who watch their films in very different ways.
"Winning this contest means a lot to me because it was my first documentary-style film contest I have ever entered," said contest winner Jack Price. "I really felt like AK and my story could be told in an interesting way. I am going to Film school at Montana State next year so this gives me a lot of confidence in my ability to succeed there. My message for this film was to highlight how two people can come from different backgrounds and be so similar in their ambitions. I am very proud of the video as a whole and it got me excited to make more videos like this in the future."
The 2019 Breaking Boundaries Snowboard, Freestyle, and Freeski World Championships Youth Film Contest were hosted in partnership with The Park City Summit County Arts Council, the Park City Film Series, and U.S. Ski & Snowboard. Winners were selected by a panel of judges including the partners mentioned above, local freestyle/freeski athletes and other leaders in the arts and film community local to Park City. Jack will receive a cash prize of $2,500 as well as an exclusive experience embedded with U.S. Ski & Snowboard's content department for the 2019 FIS Snowboard, Freestyle and Freeski World Championships. He will have the chance to work with both the in-house content team as well as the host broadcaster feature team capturing behind the scenes stories of the World Championships in U.S. Ski & Snowboard's hometown of Park City, Utah. Walker will receive a $500 cash prize and two VIP tickets for up to four events of the championships.
"This has been a fantastic project for the Organizing Committee for the 2019 FIS Snowboard, Freestyle and Freeski World Championships," noted Calum Clark, U.S. Ski & Snowboard chief of systems and operations. "Our hope was to connect with a different aspect of our community and celebrate the diversity and creativity of young filmmakers to blend arts with sports. Our community partners of the Park City Summit County Arts Council and the Park City Film Series were amazing to work with coming up with this competition and motivating young filmmakers to submit films. We were so impressed by the number of responses that were submitted and amazed at the quality of the films that were produced."
Winner: Pushing the Boundaries by Jack Price, available to view online: https://vimeo.com/282409841
Runner-Up: Despondent by Aubrie Walker, available to view online: https://vimeo.com/270809549
Share This Article