2018-19 Winter Season Finished Strong at Sun Valley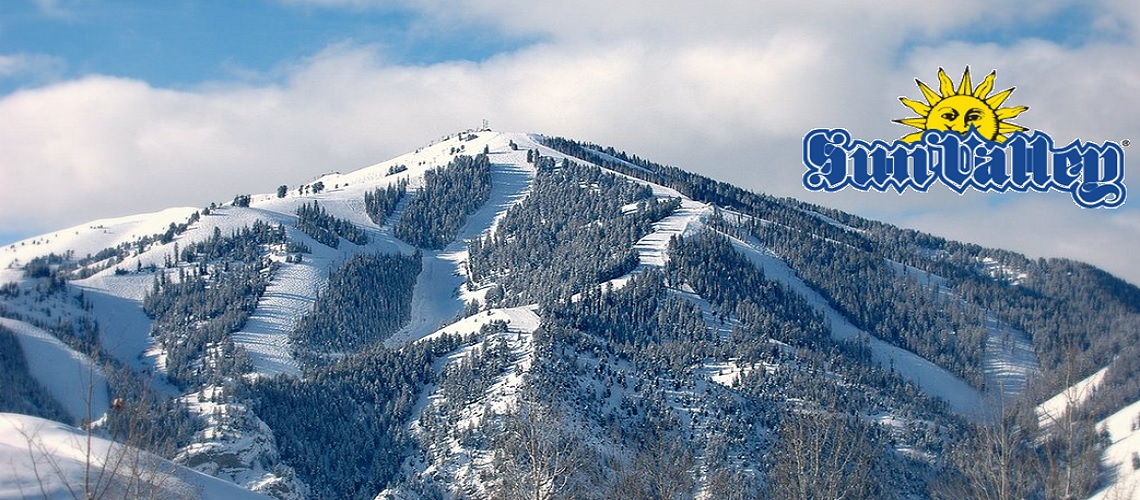 The 2018-19 winter season had its final day at Sun Valley on Sunday, April 21, with perfect spring skiing and riding conditions, live music and plenty of costumes to celebrate one of the biggest seasons experienced at the resort.
"We appreciate the support of our guests, Mother Nature and the dedication of our outstanding resort team for making this an exceptional season," stated Tim Silva, Sun Valley Resort's vice president and general manager. "We had one of our strongest seasons to date with record-setting snow in February and conditions that kept the momentum going through spring. We look forward to seeing you on the mountain next year."
The number of skiers and riders hitting the slopes at Sun Valley was one of the highest in the past 20 years with over 426,500 skier days tallied this season, along with a record-setting snowfall of 136 inches in February.
2019-20 Season Passes
Even though this winter is over, the early bird pricing for the 2019-20 season passes is not. The Sun Valley, Epic Pass, and the new Sun and Snow Pass with sister resort, Snowbasin, are all on sale now with the best pricing of the year. Payment plans are available until the end of May.
Share This Article