Zermatt Hotels Expand.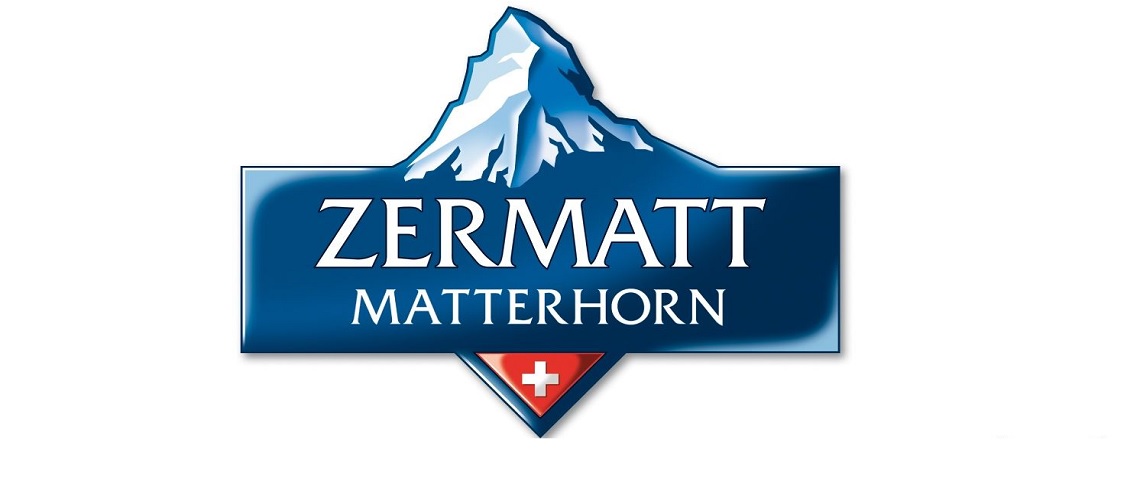 On 20 April 2020, construction will start on the land next to the hotel, building the "SchlossHouse" and an extension to the existing spa and gym at the Schlosshotel Zermatt. The work is scheduled to be finished by the middle of October 2020. There will then be four Superior rooms and two suites in the Schlosshouse as well as a new sauna and steam rooms, relaxation facilities, beauty treatments, spa packages and a new state-of-the-art gym for guests to enjoy.
Highlights you can expect from autumn 2020:
New Villa with 4 superior rooms and 2 suites
New sauna offer
Various steam baths
Relax and rest areas
Beauty and SPA treatments
Spacious and modern fitness & yoga room
At the end of January 2021, BaseCamp Hotel & Apartments will open their new "Camp One" chalet in Furi, sleeping 6-7 people. It is right next to the pistes and will be let out as a single accommodation unit – a quiet retreat away from the hustle and bustle of Zermatt village. The chalet will offer an outdoor jacuzzi and will have its own wine cellar and a fireplace. Services such as organising breakfast and shopping will also be available.
Share This Article