WPST Announces First 2 Races of the 2021 Season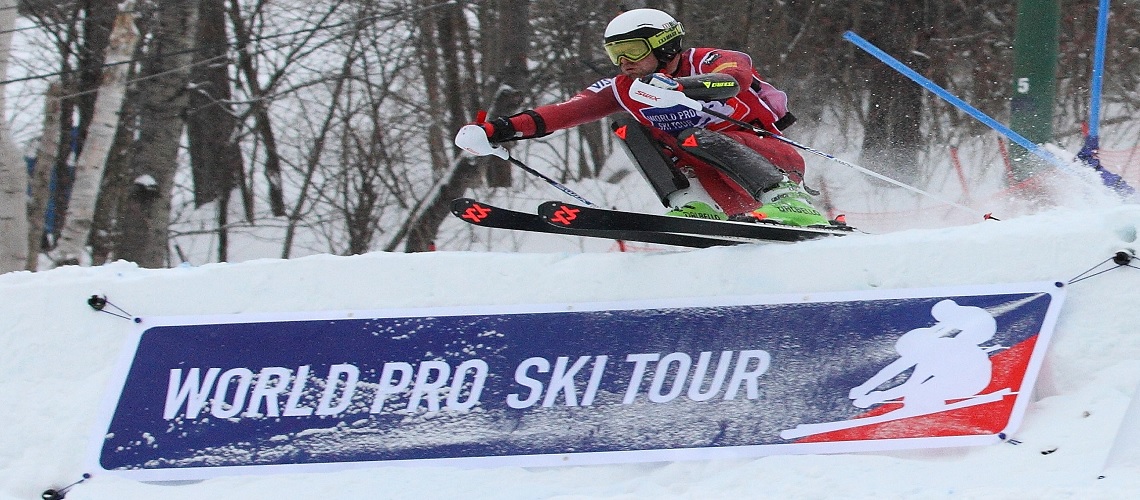 The World Pro Ski Tour (WPST) will return to the City of Steamboat Springs during Winter Carnival to host their first and second races of the 2021 season at Howelsen Hill. The two separate races will be held on February 6th and 8th and made exclusively for television.
The WPST brings the world's fastest professional dual ski racers together each season with Olympians, World Champions, NCAA All-Americans and more. This 2021 season marks the return of a new and improved Tour, which sparked intense competition between athletes including double Olympic gold medalist, Ted Ligety, World Championship silver medalist, Phil Brown, and 2020 season champion, Rob Cone. The races at Howelsen Hill this week will provide support to the Steamboat Springs Winter Sports Club youth athletes, who will have the opportunity to be mentored by the Pro racers and compete in the Alpine Bank WPST Junior Challenge.
"Steamboat is the perfect place for us to get back to racing," says Jon Franklin, CEO of the WPST. "COVID-19 continues to present challenges worldwide, but we have a great system in place to keep our athletes and team healthy, including hosting multiple races at each Tour stop, racing without spectators and more."
The WPST Howelsen Hill race schedule offers:
February 6th: Pro Qualifiers & City of Steamboat Springs Winter Carnival Cup Race
February 8th: Alpine Bank WPST Junior Pro Challenge & Moose Barrows' Trophy Races
With COVID protocols in place, spectators will not be allowed at the race finish, but can watch live on WPST's streaming partner, FloLive.tv. Other notable sponsors joining the Tour for the Howelsen Hill events include Tito's Handcrafted Vodka, White Claw Hard Seltzer, Tuff Shed, and Reven Pharmaceuticals; Alpine Bank is returning as a sponsor of the 3rd Annual WPST Junior Pro Challenge. A list of all partners and detailed schedule of events can be found at http://worldproskitour.com
Share This Article