World Winter Sports Expo Runs From 5th - 9th Sept In Beijing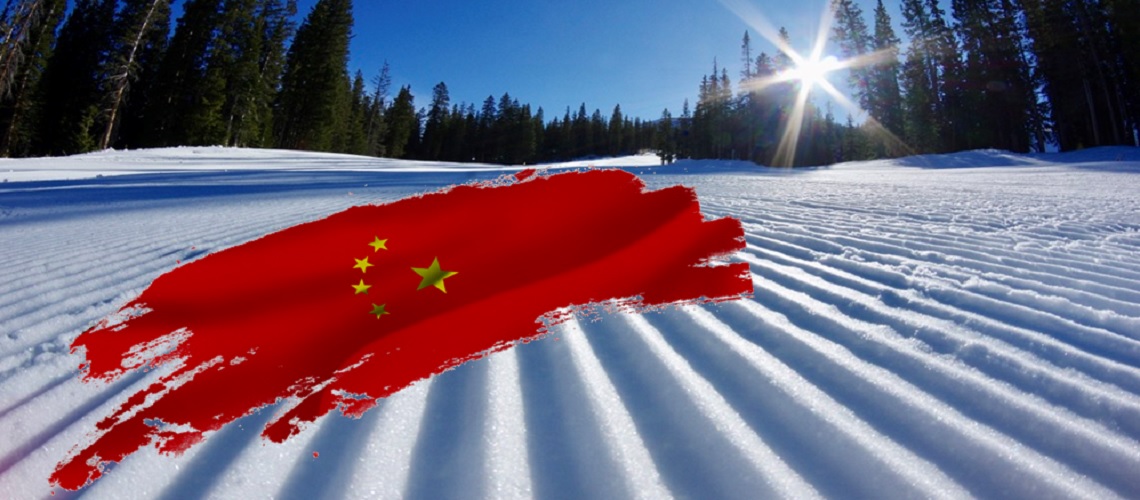 Thousands of influencers in the winter sports industry will gather at the annual World Winter Sports Expo (WWSE) in the coming week in Beijing.
World Winter Sports (Beijing) Expo, jointly hosted by Beijing Olympic City Development Association and International Data Group, is a professional and authoritative international exposition focusing specifically on winter sports. It aims to introduce the knowledge of winter sports to Chinese and promote the project of "engaging 300 million people in the ice and snow" to popularize the winter sports activities in China. The World Winter Sports (Beijing) Expo has been held annually since 2016 in Beijing, China. It is on its way to become the largest world-leading exposition of winter sports. As a professional and national-level exhibition, WWSE wins over support and cooperation from the International Olympics Committee (IOC) and federations of seven winter Olympic sports. It will support the preparation for the 2022 Winter Olympics, promote the comprehensive development of sports in China, and help usher in a promising future of the booming winter sports industry in China.
Additionally, this year, a five-day online display will be held for the first time. Exhibitors can choose to continue displaying on online WWSE platform. Online visitors can enjoy exclusive live broadcast display and personalized exhibition visiting.
The WWSE has grown into one of the largest and most prestigious expos in world winter sports industry since it debuted in 2016. It is committed to integrating winter sports industry resources and aimed at establishing communication channels for global winter sports while showcasing the products and service chain from the industry.
The event is also one of Beijing's multiple initiatives to engage "300 million people on the ice and snow."
IOC vice-president Juan Antonio Samaranch Jr. said, "To encourage 300 million people to participate in winter sports is not only your aim, but also the IOC's aim. The IOC and international winter sports federations will jointly support China. The Expo is a good opportunity to better know China's winter sports and increase people's participation," he added.
It is the first time that the WWSE will be one of the eight major events during the China International Fair for Trade and Service.
Exhibitions: the Beijing organizing committee for the Olympic Games (2022 BOCOG) will showcase how the country has prepared for the upcoming Winter Olympics at Hall A, along with outdoor equipment and Olympic technology at Hall B and Hall C respectively.
Forums: over 260 professional elite guests will speak at about 20 parallel forums at WWSE 2020, sharing perspectives on topics of Olympic city development, resorts operation and management, venue design and construction, and population of winter sports among teenagers.
Share This Article