Women's End2end Relay Sponsored By Ellis Brigham, Komoot And The Royal Air Force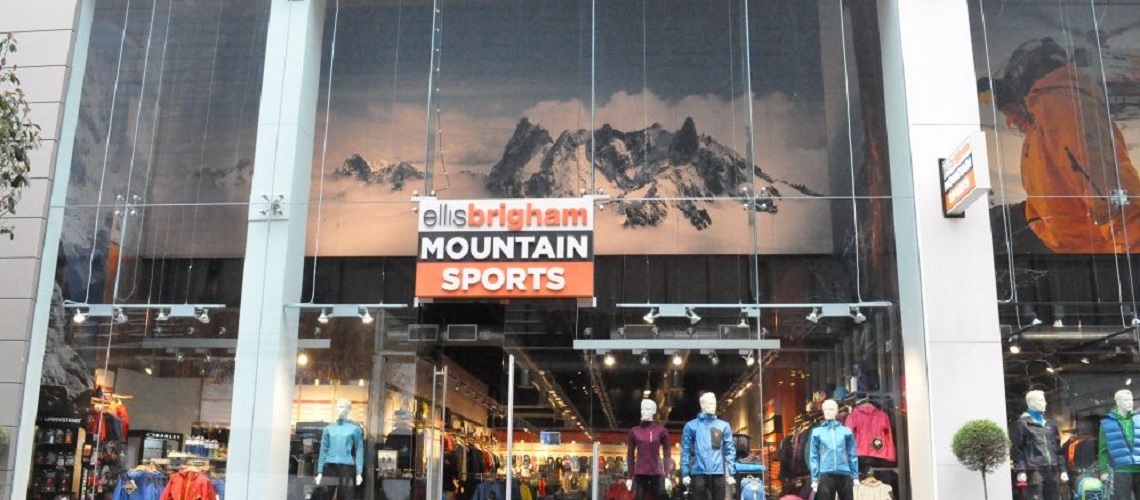 The Women's End2End Relay [corr] is a hiking challenge stretching the length of the UK from Lands End to John O'Groats. Women from across the nation will help carry the baton across 2,028km and 3,6970m of elevation, launching on the 17th June in Lands End and finishing 74 days later in John O'Groats. Organiser, Love Her Wild, is looking for women to help carry the baton, whether it is for one day or five, close to home or further afield.
Bex Band, founder of the women's only adventure company, said: "The main purpose of the relay is to celebrate and encourage women getting outdoors. "We've seen a huge growth in members in the pandemic as more women are realising how getting outdoors can help our mental and physical wellbeing. Our community is friendly and supportive so we hope lots of women will join the team and take on this once-in-a-lifetime adventure!" The relay has already had over 500 participants sign up.
Love Her Wild, whose tagline is "we believe every woman deserves an adventure", was founded in 2017 and has grown to a community of more than 30,000 women, connecting women in the UK and organising expeditions all over the world. The Women's End2End Relay, which is sponsored by retailer Ellis Brigham Mountain Sports, route planning app Komoot, and the Royal Air Force, is going to be their most ambitious team adventure yet. It will launch at the UK's most south-westerly point on Thursday, June 16, and finish 74 days later at the most northerly point. The relay was originally planned for 2020 but had to be postponed due to the pandemic.
It costs £25 to sign up for one day and all money raised from the relay will go to support UK based conservation work carried out by The Woodland Trust. The relay, led by an all-female team of qualified hill and mountain leaders. The baton has been carved from a piece of locally sourced birch wood. Its design was created by Florentina Curphey (aged 10) following a competition for girls across the UK to design the baton.
Ms Band, who lives in Frome and is mum to a 1 year old, said: "The best thing that ever happened to me was going on my first big adventure, hiking 1000km the length of Israel. I'd never done anything like it before but the life-changing experience built my confidence and made me realise my full potential."
"Women and minority groups are still massively underrepresented in the outdoors in many areas, so I launched Love Her Wild to create a positive space to help tackle this. Our supportive community is not interested in competition, going the furthest or being the fastest. Instead, our adventures put a focus on teamwork, building skills and having fun. There has never been a more important time for women to connect with other women and to realise the benefits that come from spending time in nature."
As well as running Love Her Wild, the 33-year-old is a bestselling author and speaker and has been recognised for many awards.
Share This Article