Wintersteiger At The FSA Bike Festival Garda Trentino 2022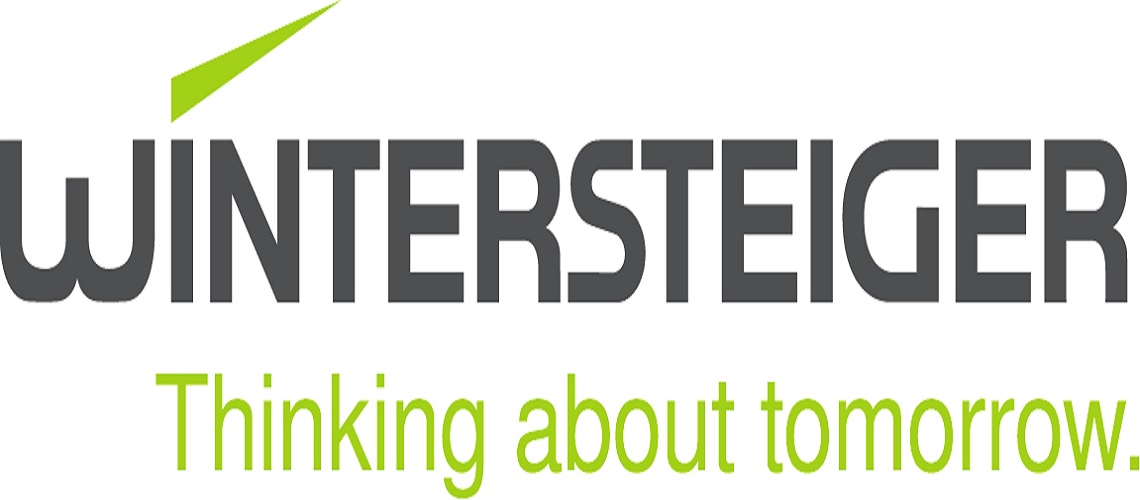 With with their bike wash stations Veloclean and Velobrush for manual and automatic bike cleaning in their luggage, Wintersteiger went off to Lake Garda. Sunny weather, great shows and interesting people from the cycling industry made the weekend a real experience. Numerous interested parties marveled at the two bike wash stations and saw them in action. With a trade fair area of ​​more than 25,000 square meters and over 160 exhibitors, this year's EXPO was the largest in the history of the BIKE Festival.
The product range:
Veloclean - the Bike Wash Station for manual bike cleaning or pre-cleaning. The Veloclean offers everything you need for manual cleaning or pre-cleaning of a bike. It can be used as a stand-alone system both outdoors and indoors. The external supply of compressed air can be replaced by a compressor integrated into the system. Two liquid tanks are used to store pure water and detergent for washing up to 100 bicycles. Cleaning takes place at an ergonomically comfortable working height and is therefore the ideal device for everything from self-service terminals to professional bike rentals.
Velobrush - the Bike Wash Station for fully automatic bike cleaning. Bicycle components, the electronics on e-bikes and sensitive high-tech frames made of carbon require extremely gentle cleaning technology. For this reason, high-quality bicycles are still preferably cleaned manually. With the WINTERSTEIGER Velobrush, all types of bicycles can now be gently cleaned using low-pressure and gentle brush technology! This saves time and simplifies the cleaning process - in the service workshop and in professional bike rentals.
Share This Article