Winter Park: Construction Updates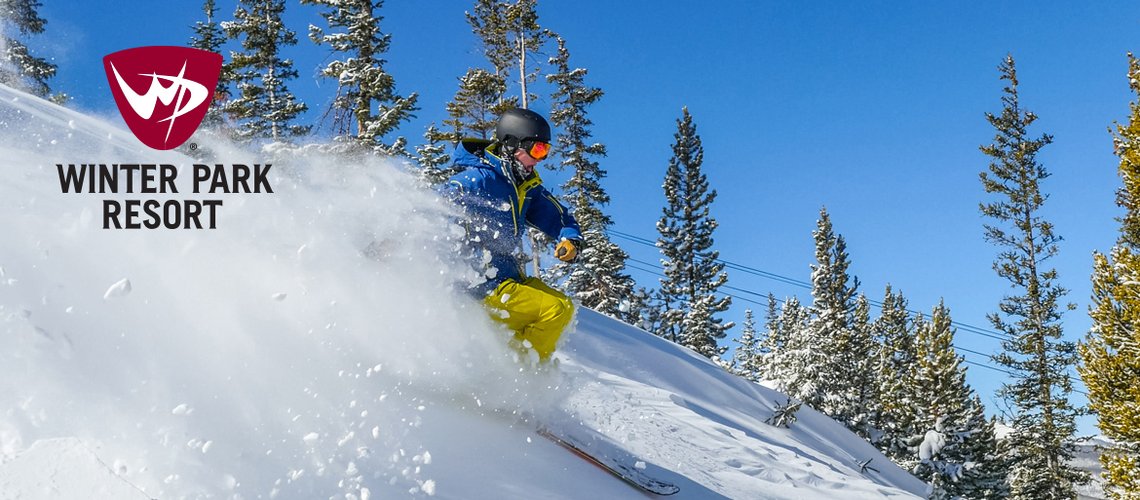 The Zephyr construction is underway! Winter Park is making room for the 10-person Gondola set to start spinning next ski season. This past Friday, the haul rope removal began.
In conjunction with the Winter Park Village Company Master Association, the heart of the Village, the area just outside the Private Lesson Center/Weddings Center building, is getting a revamp. Construction began late-April with anticipated completion in early November. This project will redesign that section of the Village so as to better serve guests by offering a lively community hub, expanded event space, and increase ease of mobility during the winter season with heated pavers throughout the Village
The lift upgrade is part of a $28.2 million capital improvement investment earmarked for the resort by Alterra Mountain Company, the parent co of Winter Park Resort.
According to resort officials the new gondola will increase upload capacity to 3,600 guests per hour and is expected to decrease wait time by roughly 15 minutes during peak season operations. The new gondola will be a Leitner-Poma gondola and is projected to cost approximately $16 million. The gondola will run from the main resort base area to the Lodge at Sunspot.
Share This Article