Will April 5th, 2056 Be The Last Day Of Skiing On The Vorab Glacier In Laax?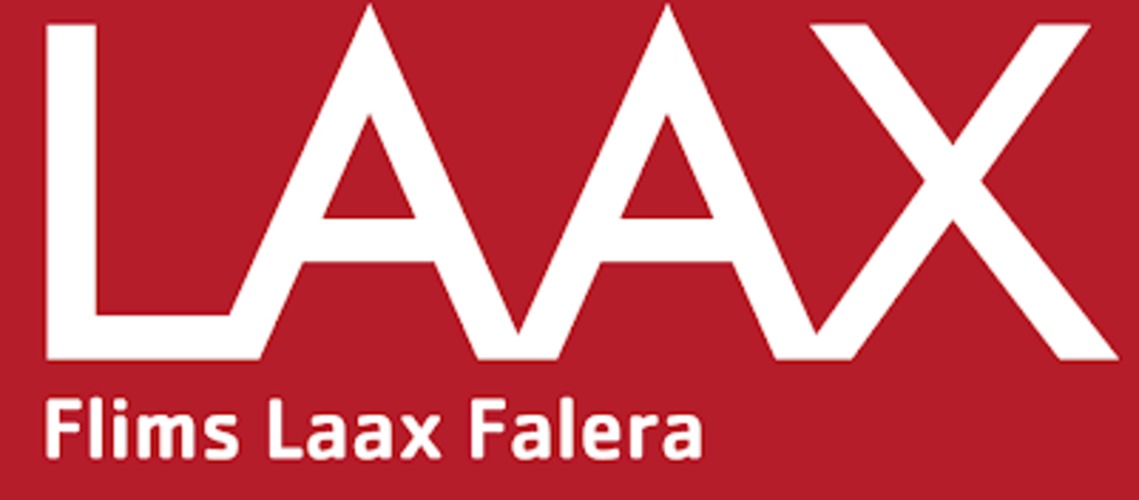 It could be on April 5th, 2056: The last possible day of skiing on the Vorab glacier in the Laax winter sports region. – This is what current calculations by ETH Zurich say.

The Graubünden tourism company, the Weisse Arena Gruppe, has set itself the goal of delaying this meltdown for as long as possible: "We believe that it is worth fighting for this very special place and at the same time setting an example for people to stop the climate change caused."
The group of companies markets the tourist offer of the destination Flims Laax Falera. An average of 8,000 guests per day enjoy the Swiss winter during the ski season. And so all the efforts are also about preserving one of the business bases of the Weisse Arena – winter sports.

Reto Gurtner, Chairman of the Board of Directors of the company, is convinced that economic success only works hand in hand with sustainable growth and environmental protection.

The entire power requirements of the Weisse Arena Group have been covered 100 percent by Swiss hydroelectric power since 2008. In addition, Laax is to become the first self-sufficient Alpine destination and cover 100 percent of its energy needs from climate-friendly, regional sources. Decarbonization – i.e. turning away from carbon – is the keyword here. For this purpose, the company's own solar systems are constantly being expanded and the total energy requirement is reduced through greater efficiency.
Share This Article