Welk Resorts To Manage Vail's Eagle Point Vacation Community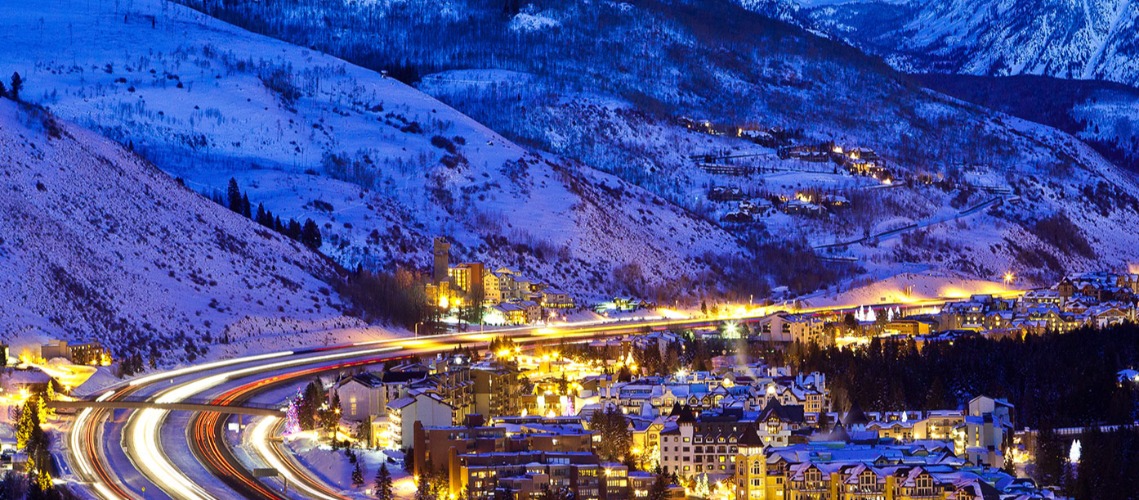 Welk Resorts has taken on the management of Eagle Point, a 54-unit, four-season vacation rental property located at 1500 Matterhorn Circle in Vail, Colo. California-based Welk Resorts acquired the management contract from Colorado-based East West Hospitality effective Nov. 16.
In addition to managing Eagle Point for the benefit of its 3,000 owners and additional rental guests, Welk Resorts is also in the process of opening its newest development, The Ranahan by Welk Resorts, in Breckenridge, Colo. bringing the number of branded Welk Resorts to seven.
"We have earned a reputation for delivering some of the best vacation experiences in the vacation-ownership industry thanks to our award-winning and innovative activity programming. We look forward to bringing that programming plus our other resources to benefit vacation owners at Eagle Point. In addition, the Welk Resorts' team is grateful to and inspired by the collaborative and supportive relationship we have formed with the Eagle Point Vacation Owners Association Board of Managers, under the leadership of Anne Kingsley," said Welk Resorts' CEO Jon Fredricks.
Located two minutes from Vail's Cascade Village ski lift and overlooking Gore Creek, Eagle Point offers family-friendly accommodations plus amenities and programs to enrich the vacation experience, from winter welcome receptions and free ski shuttle service to summer BBQs and bike trips.
Its heated outdoor pool plus indoor and outdoor hot tubs are open year-round. All 30 one-bedroom and 24 two-bedroom units are equipped with full kitchens and have access to an onsite laundry facility. Eagle Point vacation owners exchange through Interval International, which has awarded Eagle Point its Premier designation.
Welk Resorts got its start in 1964 when beloved television bandleader Lawrence Welk bought a motel and nine-hole golf course north of San Diego. Married for 61 years, Welk and his wife Fern knew that one of the best ways to stay healthy and build family bonds was through the shared experience of vacations. Today, Welk Resorts continues to be majority family-owned and has grown to seven quality vacation resorts in California, Colorado, Missouri and Cabo San Lucas, Mexico. In addition, Welk Resorts' Owners have access to the RCI Exchange Portfolio of over 4,300 resorts in 110 countries, and its Platinum Points Owners have access to its Experiences Collection by Welk Resorts, a portfolio of 16 additional U.S.-based luxury vacation resorts.
Welk Resorts is led by Welk's grandson, CEO Jon Fredricks, who honors his grandfather's legacy every day by developing and operating quality vacation resorts that keep people connected to those they care most about through shared experiences and memories
Share This Article