Vibrant Peak Performance Is Ready To Scale Up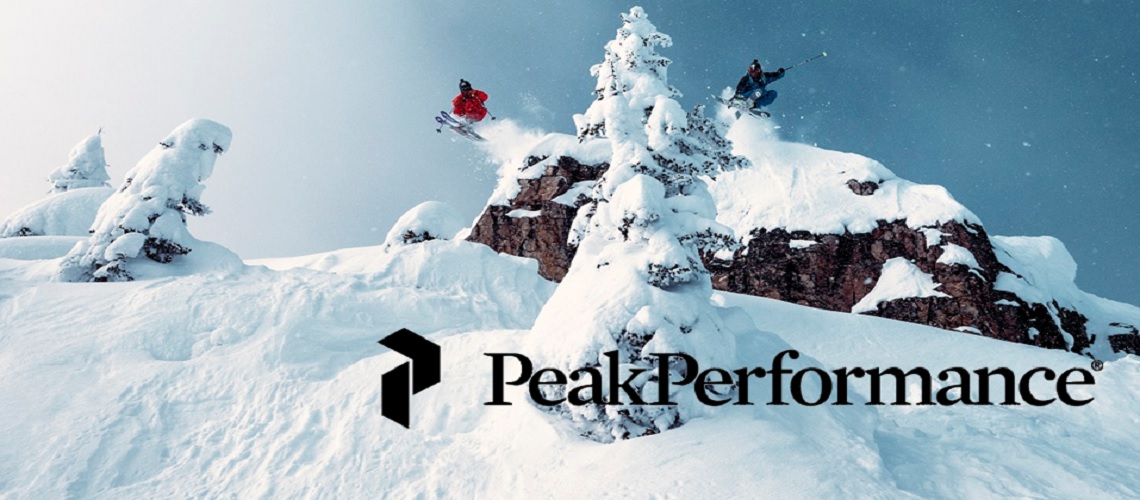 The Swedish sports fashion brand Peak Performance joined Amer Sports in summer 2018. The acquisition was completed at the end of June, and in September, Sara Molnar, Interim General Manager and Jeanette Francke, Creative & Marketing Director introduced the company and brand for analysts and investors at the Amer Sports annual Capital Markets Day in Helsinki.
Molnar is very confident and enthusiastic when she talks about the future of Peak Performance."Being part of Amer Sports starts a new era for Peak Performance. The family we have joined will help us to reach our vision being a global, world-leading sports fashion brand." According to Molnar, Peak Performance is in good shape. "We have revitalized our brand, and we have done a clean-up in our assortment and distribution. Today, we build relations with our key accounts and set joint business plans, making sure that Peak Performance gets the position in the market we want it to have."
The core categories of Peak Performance are essentials, ski and sportswear, and the supportive categories include urban, active and golf. The share of female customers is higher than in the other Amer Sports soft goods brands.
"We are extremely proud of our gender split. 43% of our sales come already from female customers, and we can grow this proportion even more," Molnar said.
Approximately half of the sales of Peak Performance comes from D2C channels. The company has 40 brand stores and a vibrant e-com site. The average online purchase is over 200 euros. "Strong D2C channels give us good geographical reach and a position where we can control our brand. We have the opportunity to learn to know our consumers and their shopping behavior. By learning to know our consumers, we can be relevant to them."
Peak Performance was an early adopter in the mobile shopping trend. Today, some 50% of the online purchases are made over the mobile.
Becoming a part of Amer Sports has opened new paths for Peak Performance. "We are getting great opportunities in scaling and synergies. It´s not only knowledge sharing, but also operational co-operation. Peak Performance is ready to scale up," says Molnar.
The first step will be geographical expansion."We have solid brand recognition in the Nordic countries, and we are an undisputed category leader in our core categories. Now we have a great opportunity to expand to other markets, especially with the focus in Central Europe."
The expansion will be done in a disciplined way. "We will let our core categories lead the way. Once they have a foothold, we will build further with our supporting categories and enable a full lifestyle approach."
Peak Performance was founded 32 years ago in Åre, the most prestigious ski resort of Sweden and whole Scandinavia. "At that time, Peak Performance did something no one else had done before. The founders of the company combined innovation with function and fashion. And right from the start, Peak Performance was brand driven," Molnar says.
When the years passed and founders left the company, the brand of Peak Performance became more distribution driven. However, in recent years, Peak Performance has started to act according to its name again.
"Today, we are again at the forefront of sports fashion. We merge style, performance, fashion and function, and we do it all for the active consumers. We make sure that they can wear Peak Performance from morning to evening."
Share This Article