VF Corporation Opens New Design Collective & Regional Office In Tokyo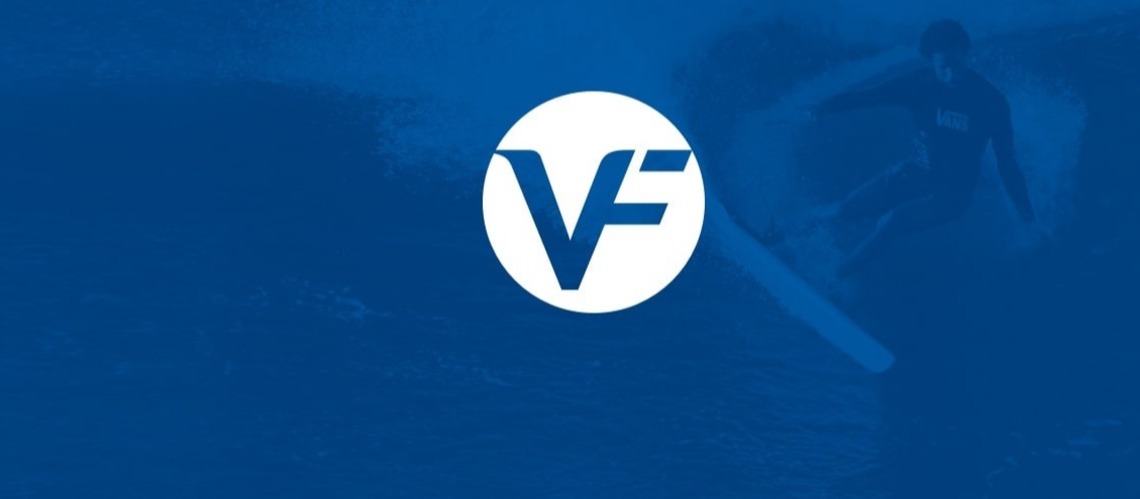 VF Corporation has announced the launch of the Tokyo Design Collective (TDC) and new regionaloffice in Tokyo's Harajuku district, internationally recognized as a center of Japanese youth culture and fashion.
vf logo newThe office will be the new home for VF's Dickies®, Timberland®, and Vans® brands in Japan, as well as the newly created TDC team. The mission of the TDC is to reinforce VF's commitment to infusing aspirational Japanese product design and craftsmanship into its iconic global brands.
"Our TDC and brand teams in Japan are incredibly excited about our new home in the heart of Harajuku and the role it will play to drive a global brand halo through what we call our 'Japan for Japan for the rest of the world' strategy," said Mitch Whitaker, President of North Asia and Tokyo Design Collective. "We will use this new center to inspire new design concepts that not only connect with the Japanese consumer but will translate and gain traction in other global markets as well."
The TDC will leverage the expertise of an in-house design team in addition to a network of freelance designers, artists, and Japanese brands to develop and promote new expressions of Japanese fashion. It will also serve as a global incubator for talent and inspiration through a "Design in Residence" program that will welcome designers from across VF's global brands to live, work, and co-create together in this internationally recognized hub for Japanese streetwear culture.
The TDC's fully resourced design studio is already engaged in several new projects across VF's brand portfolio, many of which will launch later this year.
"The launch of the new Tokyo Design Collective represents an exciting new chapter in the global expansion of the Dickies brand," said Lance Meller, Global Brand President of Dickies. "We look forward to taking advantage of the incredible design talent and commitment to Japanese craftsmanship these teams will enable, as well as the valuable consumer insights we can capture in this trend-setting market to accelerate growth in Japan and markets around the world."
Share This Article