Vail Resorts CEO Rob Katz And Elana Amsterdam Donate $750,000 To Operation Homefront For Military Families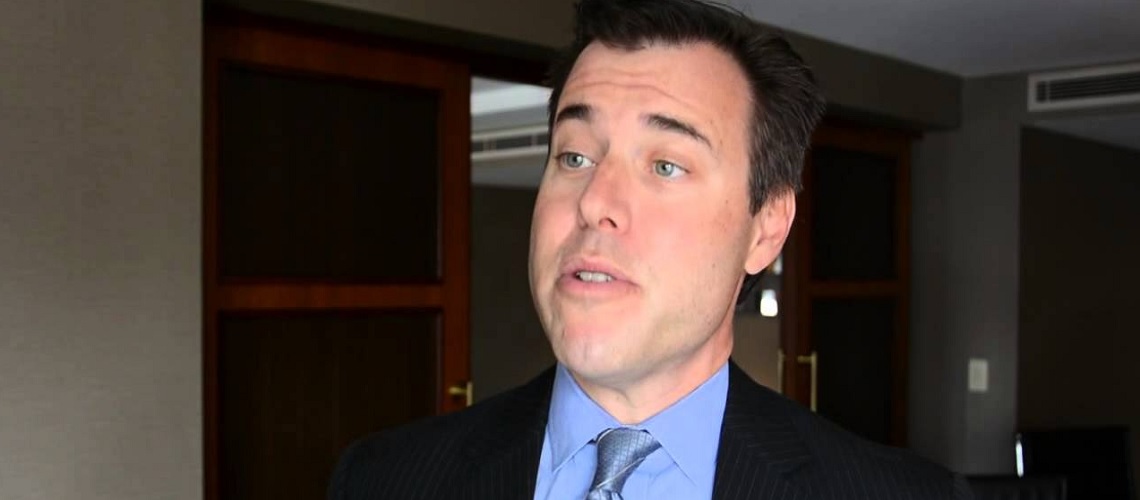 Operation Homefront, the national nonprofit serving America's military families since 2002, today announced that they are the recipients of a generous $750,000 donation from Vail Resorts CEO Rob Katz and his wife Elana Amsterdam to fund their vital mission to help military families thrive, not simply struggle to get by, in the communities they have worked so hard to protect.
"Elana and I are pleased to support Operation Homefront and its mission to help the military families who need it most," said Katz. "Vail Resorts was founded by veterans of the 10th Mountain Division, and we are proud to honor that heritage through this donation. We are humbled by the honorable service of the men and women who have given so much to our country, and feel incredibly fortunate to contribute to the work Operation Homefront does to support them." Rob and Elana are making the donation in connection with Vail Resorts' celebration of its founders and the introduction of new discounted Military Epic Pass products.
"We are absolutely thrilled to receive this wonderful gift from Rob Katz and Elana Amsterdam as they clearly share our deep commitment to that very special group of our fellow citizens who have worked so hard to protect the freedoms we enjoy daily," said Brig. Gen. (ret.) John I. Pray Jr., president and CEO of Operation Homefront. "We believe it is important to help our military families in their time of need because they have done so much for all of us in our nation's time of need. This very generous donation will go a long way to helping us meet the continuing needs of our military families."
Since its founding by military spouses, Operation Homefront has sought to help those military families who may be struggling to make ends meet. The organization remains focused on generating positive outcomes and relies on a talented staff, caring individual, corporate and foundation donors, and passionate volunteers to provide highly valued relief, resiliency and recurring support programs to military and veteran families. Recognized for superior performance by leading independent charity oversight groups, 92 percent of Operation Homefront expenditures go directly to programs that support tens of thousands of military families each year.
Rob has been the CEO of Vail Resorts since 2006. Vail Resorts owns and operates 11 mountain resorts and three urban ski areas across eight states and three countries. The company's founding was based on its core value of Serve Others. Katz also serves on the Wharton Leadership Advisory Board and has previously served on numerous private, public and nonprofit boards. The donation aligns with the couple's charitable giving priorities, which include significant contributions to non-profit, social service organizations.
Share This Article