USA's Geraghty-Moats Dominates Nordic Combined In Germany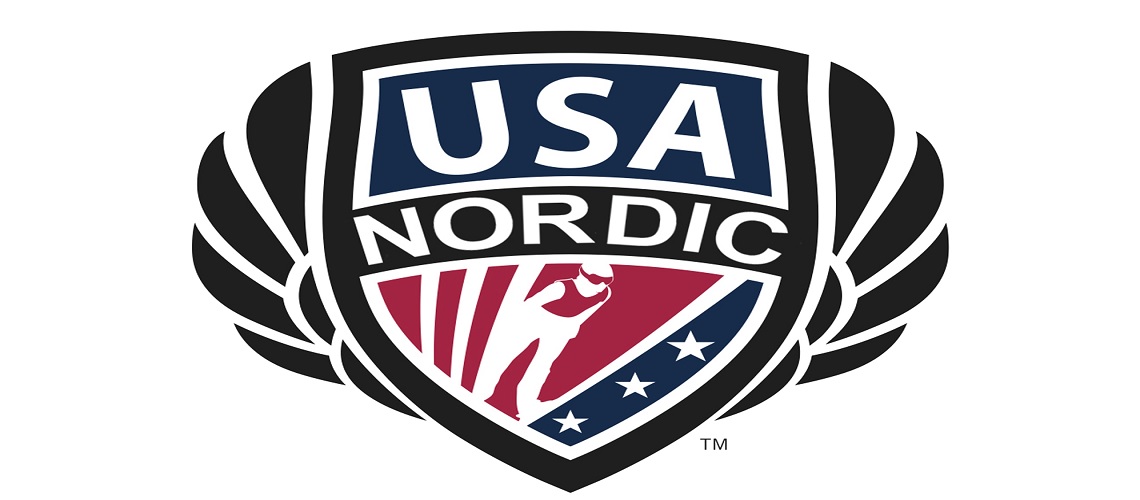 Tara Geraghty-Moats (West Fairlee, Vt.) took the win in the second Ladies' Individual Gundersen/5k summer Grand Prix event in Oberwiesenthal, Germany Sunday.
"I had never jumped here before, and I've obviously never competed in Nordic Combined before," said Geraghty-Moats, who finished second in Saturday's inaugural ladies event. "The second day I felt like everything came together, I felt much more on top of things on the ski jump and was rewarded with a little bit easier ski so I didn't have to fight so hard to be on the podium."
Geraghty-Moats showed her cross-country prowess after a good jump and ended her race one minute and 14 seconds ahead of Russia's Stefaniya Nadymova, who won Saturday's event. Germany's Jenny Nowak finished third again Sunday.
The jumping event shook yesterday's ranking up quite a bit with Nowak taking a narrow lead over Geraghty-Moats (94.5 m) and Austria's Lisa Hirner (95 m), who shared the second intermediate position with 106.1 points each. This meant a four-second delay on Nowak, who had shown 96 meters (107.1 p.).
In the 5k roller ski race, Geraghty-Moats was never in any real danger of losing the victory after she left Hirner, Nadymova and Nowak behind in the first lap of the race. The Russian and the German skied together for most of the second round but going out on the third lap, Nadymova emerged as the stronger roller-skier and put some distance between her and the local hero.
In the men's Individual Gundersen/10k, Ben Loomis (Eau Claire, Wis.) was the top American in 28th. Jasper Good (Steamboat Springs, Colo.) was 30th.
Previously Geraghty-Moats (West Fairlee, Vt.) stepped onto the podium, finishing second, at the inaugural Ladies' Nordic Combined Summer Grand Prix in Oberwiesenthal, Germany, Saturday.
"It was a dream come true to finally be able to compete in women's nordic combined on an international level," said Geraghty-Moats after winning the 5k roller ski following her fourth-place result in the jumping portion. "I'm using this weekend to learn the level I have to be at to have success in combined."
Russia's Stefaniya Nadymova won after scoring 102 points in the Individual Gundersen and then holding off a charging Geraghty-Moats by three seconds in the 5k roller ski for the victory. Germany's Jenny Nowak was third.
"I made some mistakes today and learned a lot but I came away with a good result and having had a huge amount of fun competing with small but strong field," Geraghty-Moats added.
In the men's team event, Austria's Franz-Josef Rehrl and Mario Seidl took the victory. For Team USA, Ben Loomis (Eau Claire, Wis.) and Jasper Good (Steamboat Springs, Colo.) finished 11th.
Share This Article