USA Nordic Announces ExpertVoice Partnership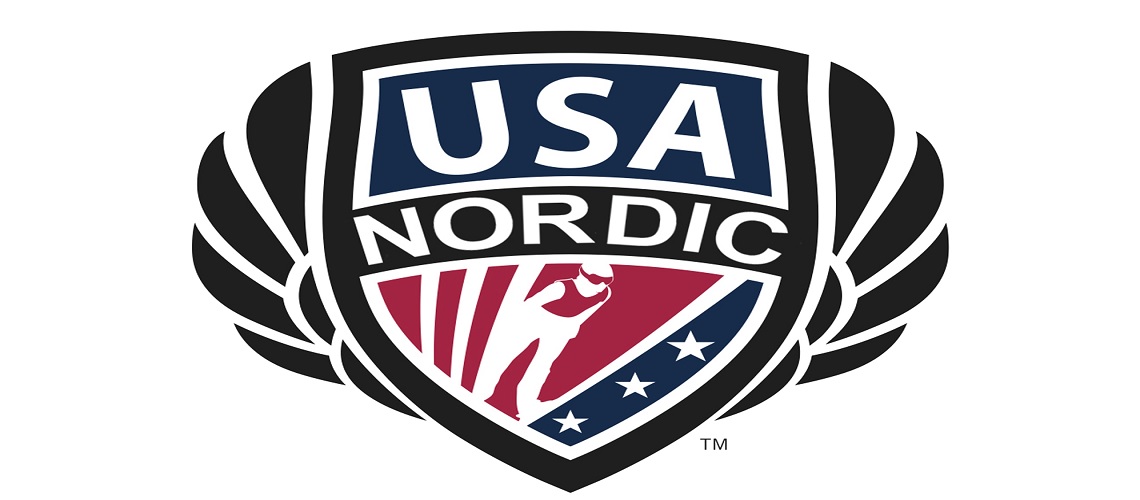 USA Nordic and ExpertVoice, have announced a partnership. ExpertVoice will provide USA Nordic athletes, staff, and members a unique opportunity to join an elite community centered around outdoor brands.
"We are excited to team up with ExpertVoice and add value to the USA Nordic community by providing them with great deals on all their favorite outdoor brands." said Bill Demong, USA Nordic executive director. "This is a great company, located right in our backyard, focused on making a difference in the outdoor space- that's a lot to love."
Founded in 2004, ExpertVoice has established itself as a leader in the outdoor community, providing a place for worthy brands to easily find, educate, and reward trusted influencers. ExpertVoice is home to over 500 leading brands looking to build meaningful relationships with industry workers, service members, and other influencers. The Salt Lake City based company partners with US Ski and Snowboard, as well as many ski clubs across the country.
"ExpertVoice is thrilled to bring the USA Nordic community onboard the platform; the experience, knowledge and passion that this group of individuals brings is unsurpassed. We anticipate the engagement between USA Nordic members and their favorite brands to create a pulse within the larger nordic ski community, empowering skiers everywhere." says ExpertVoice's Partnership Team.
ExpertVoice is where worthy brands can easily find, educate and reward these trusted influencers. Where the experts themselves get all the extra they deserve. And where anyone, anywhere can always find expert advice on what to buy
Share This Article