U.S. Ski & Snowboard Announces New Agreement With 20 Year Partner John Paul Mitchell Systems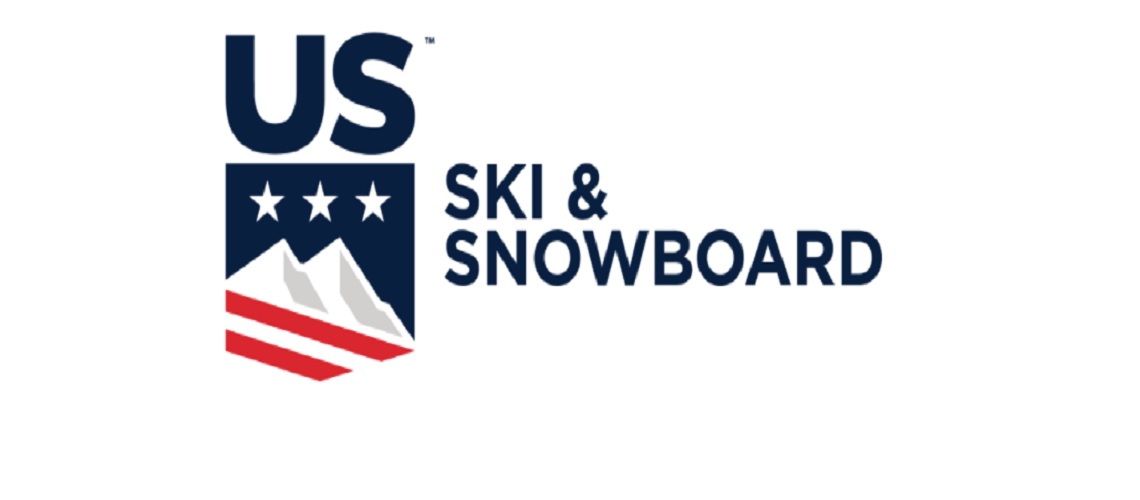 U.S. Ski & Snowboard has announced it has agreed to a new partnership deal with John Paul Mitchell Systems (JPMS) in the hair products category.
The new JPMS agreement with U.S. Ski & Snowboard builds on twenty years of partnership and will highlight JPMS product lines at domestic U.S. Ski & Snowboard Freeski and Snowboard events, most notably the 2019 FIS Snowboard, Freeski and Freestyle World Championships presented by Toyota, to be held in U.S. Ski & Snowboard's own backyard of Utah in February 2019. Freeskiing and snowboarding competitions celebrate an athlete's unique style, as JPMS products empower those of all backgrounds to embrace their differences and celebrate their individual creativity. U.S. Ski & Snowboard's Freeski and Snowboard events will provide JPMS direct access to engage U.S. Ski & Snowboard's large audience of millennial and generation Z snowsports fans with these exciting products through unique branded social, digital and broadcast assets, as well as direct-to-consumer opportunities within partner villages at U.S. Ski & Snowboard events. The JPMS event activations will also highlight the company's commitment to anti-bullying, a cause JPMS proudly champions.
U.S. Ski & Snowboard is proud to partner with JPMS, a company that shares similar values of integrity, passion, community and excellence. JPMS not only provides the highest quality of hair care available but is also dedicated to making the world a better place. As the first professional beauty company to stand up against animal testing, JPMS' commitment to caring for people and for the planet is something U.S. Ski & Snowboard is excited to be a part of.
"JPMS' commitment to our athletes and events has been an outstanding asset for U.S. Ski & Snowboard for 20 years, so our partnership is very exciting," said Dan Barnett, U.S. Ski & Snowboard's Chief Marketing Officer. "Our two organizations share very similar values, and enabling the JPMS brand to engage with our unique young, aspirational fan-base is hugely compelling for all involved."
"As a long-time partner of U.S. Ski & Snowboard, we are delighted to be back on the slopes with them for another season of impeccable style," said JPMS's Vice President of Lifestyle Sports, Julie Solwold. "The passion U.S. Ski & Snowboard athletes have to push the boundaries of performance and creativity through their sports aligns with our philosophy of encouraging individuals to celebrate their own unique style on their canvas of choice. We look forward to a fun and colorful season with U.S. Ski & Snowboard this year!"
John Paul Mitchell Systems, a top manufacturer of salon-only professional hair care products, has been serving the professional beauty industry for over 35 years. The company currently produces over 150 professional and consumer products (including the brands Paul Mitchell, MarulaOil, MITCH, Awapuhi Wild Ginger, Tea Tree, Paul Mitchell Pro Tools, Neuro Tools and Paul Mitchell the color) that have won over 95 beauty awards. John Paul Mitchell Systems products are sold through distributors to over 100,000 hair salons in North America, and internationally, to thousands of hair salons in 96 countries. John Paul Mitchell Systems offers complementary education to stylists through a national network of over 1,000 educators, and Paul Mitchell Schools trains over 10,000 future professionals in over 115 locations nationwide. John Paul Mitchell Systems does not test its products on animals, nor has it ever done so. In accordance with Co-Founder and Chairman of the Board John Paul DeJoria's motto, "Success unshared is failure," the company has a strong commitment to giving back, supporting a wide range of philanthropic causes both domestically and internationally
Share This Article