US Ski Hall Of Fame Class of 2018 Inductees Honored in Park City, UT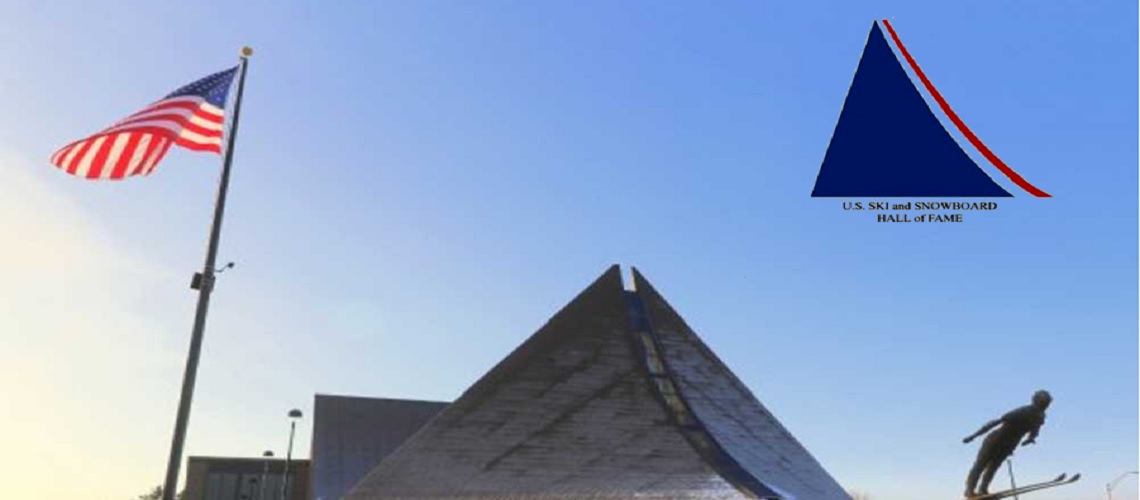 n August, over 250 industry advocates voted to determine the US Ski and Snowboard Hall of Fame Class of 2018. The OUTSTANDING individuals listed below were selected from a pool of over 70 nominees to earn a spot in this year's class.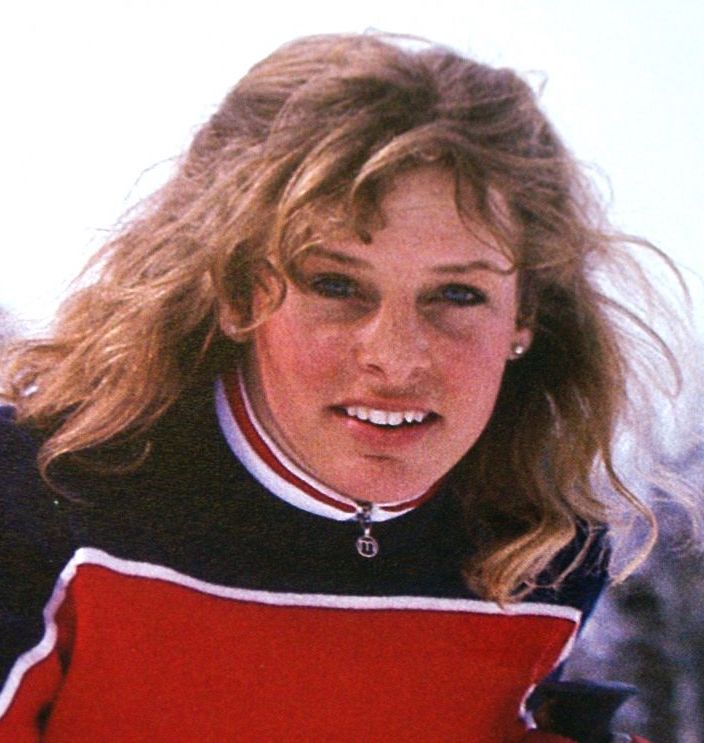 Hilary Engisch-Klein dominated the world of freestyle mogul skiing over the course of her competitive career, quickly establishing herself as a force to be reckoned with. She began amassing titles during the Women's Moguls inaugural season in the FIS in 1980, setting the tone for the rest of her career. Hilary's achievement of being the four-time Women's World Cup Moguls champion, alongside her 35 World Cup victories, left no question as to why Skiing magazine would name her the "greatest female mogul skier alive."
Today, Hilary continues to be heavily involved in carrying on the legacy of skiing. She recently founded Kids On Top, a non-profit organization that provides children who are combating cancer and other serious diseases the opportunity to enjoy the fun and majesty of outdoor winter sports in a safe and supportive environment. Due to her accomplishments on and off the hill, Hilary is worthy of induction into the U.S. Ski & Snowboard Hall Of Fame, and her presence in it will be a credit to the fine institution that it is.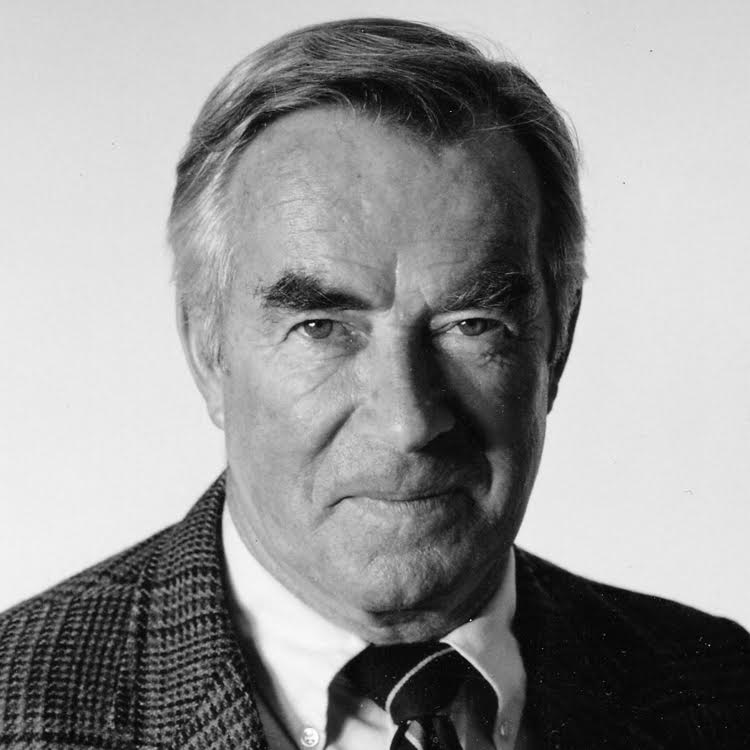 Don Henderson was a pioneer in the field of ski racing. A veteran of WW II and the Tenth Mountain Division. A collegiate star at Middlebury in the late forties. The head coach for the US Ski Team on several occasions and an outstanding teacher at Holderness School for four decades. He put great effort into teaching students about world history, ski racing, and life. His ethics were impeccable, his students all respected him, and he will be remembered for many years to come.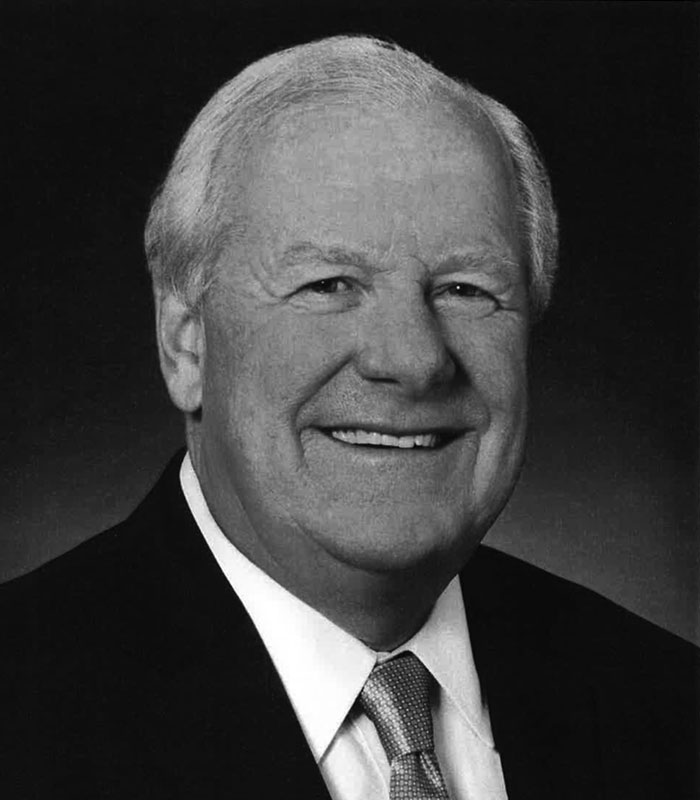 Bill Jensen is considered one of the US SNOW Community's most acclaimed, and accomplished, persons. His long and illustrious career – running over 35 years – has seen him involved with every aspect of a resorts operation, from on-mountain to sales and marketing to overseeing the complete operation as COO and Chief Executive Officer of a number of resorts. He's been involved with resorts Nationwide, including Mammoth MT: Northstar, Sun Valley, Sunday River, Breckenridge, Vail and Telluride (with a stint as CEO of Intrawest). Bill is known for – at all the resorts he's worked at – successfully the resorts operations to benefit the customer, employee and shareholders. But to his many admirers in the Ski & Snowboard World, his most important contribution is the development and mentoring of people who have chosen to make their careers working in the wonderful world of snow – and because of that Bill Jensen's influence extends beyond any one accomplishment of his own doing!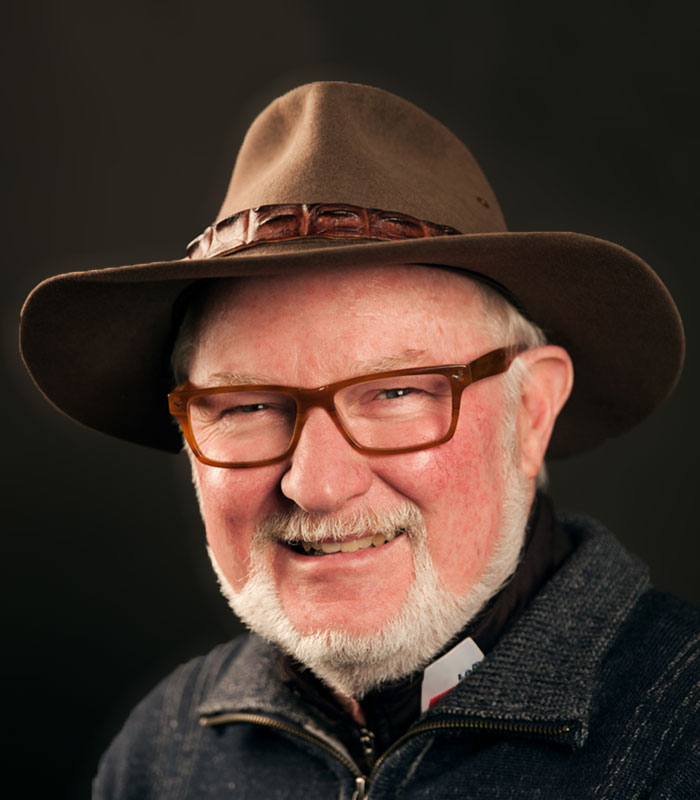 In a career spanning more than four decades, Tom Kelly has been recognized as a leading spokesperson for skiing, devoting his life to informing and educating as a communicator and inspirational speaker. He has a long a diverse career in the sport. Kelly began as a news and sports photographer and editor for newspapers in Wisconsin. He worked for a midwestern ski area, Telemark, that was small in size but big in vision. Together with friend Peter Graves he founded Worldwide Nordic USA, a travel company that introduced hundreds of cross country skiers to new worlds. Most notably, he served U.S. Ski & Snowboard for 32 years as vice president, communications. He has been active within the U.S. Olympic Committee and International Ski Federation, including 14-year chairman of the FIS PR and Mass Media Committee. He has been a devotee to the history of the sport with leadership roles within the U.S. Ski & Snowboard Hall of Fame, Alf Engen Ski Museum Foundation and others.
As VP of communications for U.S. Ski & Snowboard, Kelly worked tirelessly to promote the athletes and their sports to the mass media. Throughout his career, he was active within the USOC and International Ski Federation, including 14 years as chairman of the FIS PR and Mass Media Committee.
Kelly was the final speaker of the evening, and delivered an emotional and passion-filled acceptance speech recounting Olympic, World Championship and World Cup memories from his 32 years with the organization, culminating with the most poignant memory of his career - Olympic gold by Jessie Diggins (Afton, Minn.) and Kikkan Randall (Anchorage, Alaska) - who teamed up to win the first gold medal for the United States in cross country skiing at the 2018 Games in Pyeongchang, South Korea.
"I've been fortunate in my career to work with some remarkable athletes and to engage others by telling their story," Kelly said. "Skiing has been a passion of mine since I was seven years old and it is an honor to be included in the Hall of Fame."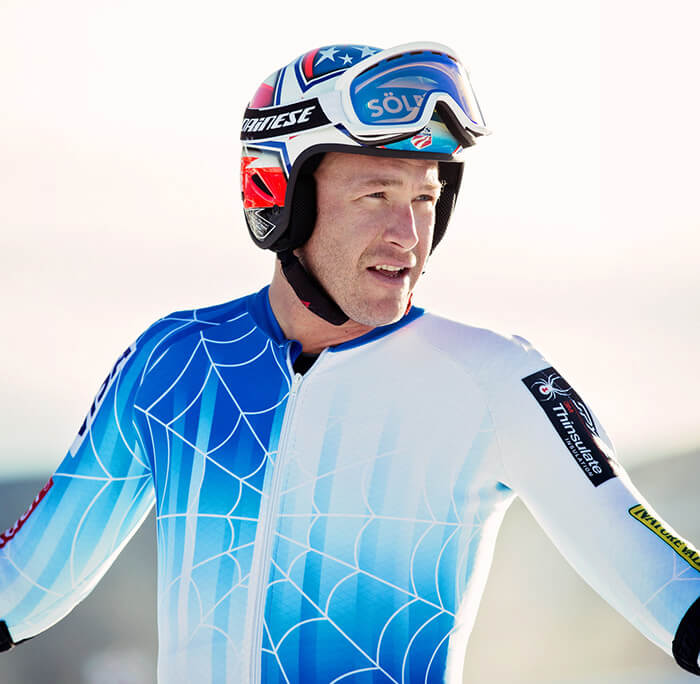 Bode was the most successful U.S. male skier of our time. He participated in 5 Olympics, winning 1 gold, 3 silver, and 2 bronze medals. Bode has 5 World Championship podiums with 4 victories. Bode had 438 World Cup starts, with 79 podiums and 33 victories. He won 4 Crystal Globes, and the Overall Globe title in 2005 and again in 2008.
Though Miller was unable to attend, the most successful male alpine ski racer in American history's presence was palpable as Hall of Famer Dan Egan was the emcee as stories were shared on the big screen about Miller's unorthodox style and the legacy he left. New Hampshire's Miller, captured the attention of the world with his incredible athletic balance and ability to produce jaw-dropping performances on skis, including skiing up on the fence on a left footer at the famed Hahnenkamm in Kitzbuehel, Austria in 2008. Raised in an electricity-free home, the two-time World Cup overall champion, four-time World Champion and six-time Olympic medalist is one of the most prolific international athletes in winter sports history. "I always tried to ski in a way that inspired myself and ski racing fans and I appreciate this support from the industry." - Bode Miller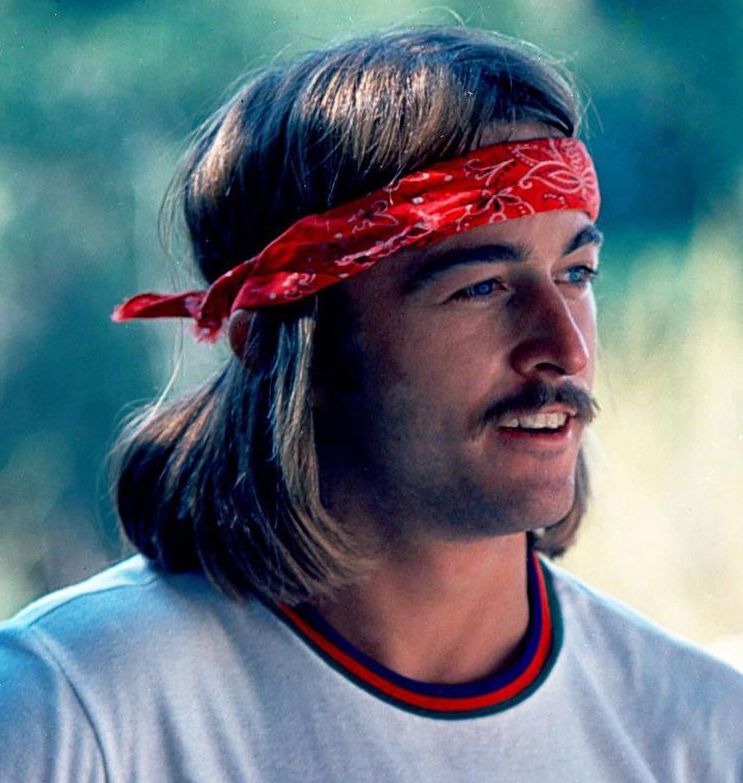 Tom Sims (1950-2012) was an American athlete, inventor, and entrepreneur. In 1963, he built a "skiboard", combining his favorite sports of skiing, skateboarding, and surfing. Tom became one of the original pioneers of snowboarding and made significant innovations to the equipment. He founded SIMS Snowboards & Skateboards in 1976. He was a World Champion Snowboarder and a World Champion Skateboarder. Tom's appearance as the stunt double to James Bond in the 1985 movie "A View to a Kill", helped catapult snowboarding into a mainstream sport. Tom was instrumental in getting snowboarding to become an Olympic sport in 1998. More history at http://www.simsnow.com/.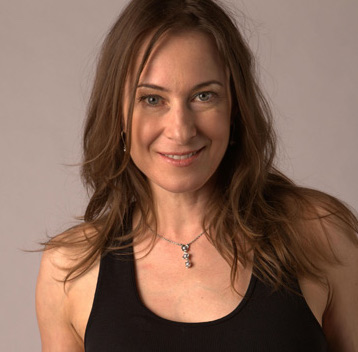 Kristen Ulmer is known as the first female extreme skier. She is legendary for jumping massive cliffs and ripping"fall-you die descents". In 1997 she became the first female to ski the Grand Teton. She was voted the most extreme woman athlete in North America in 1997, and in 1999 Powder called her "The biggest icon in the ski industry."Her sponsor's included Red Bull, Ralph Lauren, and Nikon. Filmmakers such as Warren Miller, The North Face, RAP Productions and TGR featured her in over 25 films.
Her Ski to Live Camps have been featured in NPR, The New York Times, Wall Street Journal, and Sports Illustrated. In 2017, her book "The Art of Fear" became a best seller on amazon and today she is a sought after speaker about fear, anxiety and flow states to clients such as Google. The US Air Force and Citigroup.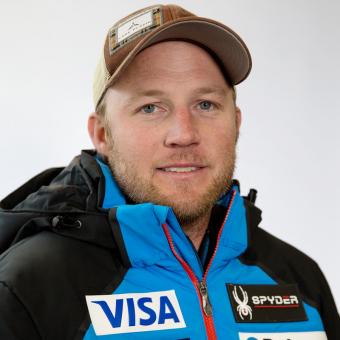 Andrew Weibrecht spent 16 years on the U. S. Ski Team. He won a medal at the World Jr. Championships. At the 2010 Olympics in Vancouver he won a bronze medal. In 2014 at Sochi Olympics Andrew came in 2 nd in Super-G. He was on four World Championship teams representing the U.S. 157 World Cup starts. He was featured on the cover of Sports Illustrated. He belongs to the two-medal club (Olympics) along with four other Americans.
Weibrecht took up skiing after he begged his parents to let him join older brother Jonathan at the 1980 Olympic mountain of Whiteface, New York. From a kid swinging on his parents' chandeliers at their luxury Mirror Lake Inn and Resort to becoming a two-time Olympic super-G medalist, Weibrecht became one of the most exhilarating ski racers to watch kick out of the start gate. "I am thrilled to be a part of the Ski Hall of Fame. It's a tremendous honor and I'm very excited that the voting commission felt my accomplishments worthy of recognition, especially within such an amazing group of ski industry powerhouses. I was always lucky enough to be joined by Bode on my Olympic podiums, so it almost seems fitting that we will be inducted together. I am truly honored to be a part of such a prestigious induction class, across the board." - Andrew Weibrecht
Weibrecht was present at the induction, surrounded by his brother Jon, wife Denja, and friends who had an impact on his career. In his speech, he thanked U.S. Ski & Snowboard for the 16 years of support provided, and noted the importance of the Team as a "family on the road" and one in Park City, Utah, where he spent a lot of time training at the Center of Excellence. Weibrecht received a standing ovation after his speech.
Share This Article