U.S. Premiere Of Fatzer Ropes At Big Sky With Boyne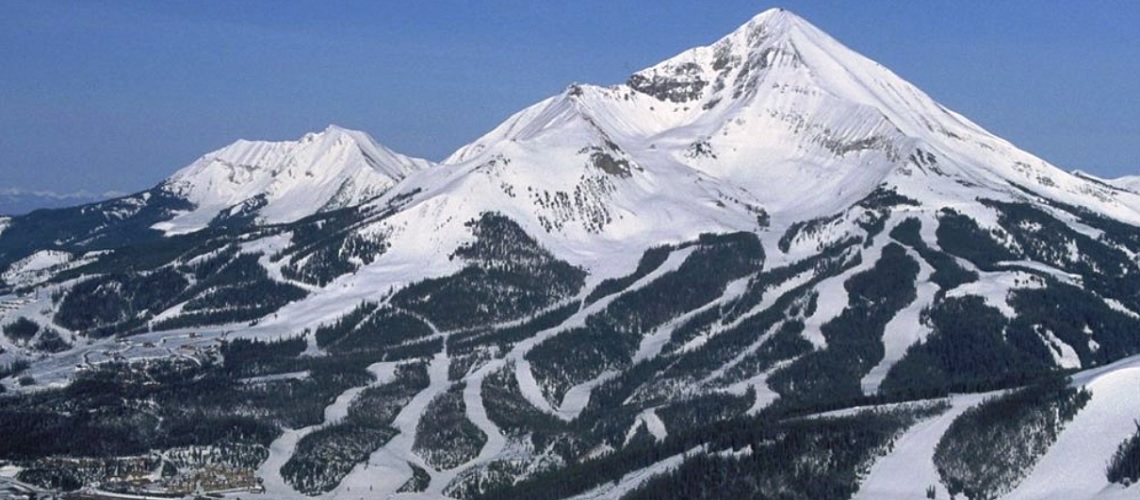 For decades, Boyne Resorts has been a pioneer in winter tourism. With their new project at the Big Sky Resort, they are now completing a new milestone which proves they are continuously improving their guest's comfort and experience.
The decision to commission the world market leaders Doppelmayr and FATZER to build the 8-CLD (detachable chairlift) of the new D-Line generation comes as no surprise since the project is a first in the U.S. In addition to amenities such as heated leather seats, an integrated LED screen and an audio system, important economic decision criteria have been the running smoothness, service life and availability of the haul rope. That is why the high-performance haul rope COMPACTA was chosen as the only non-redundant component of the chairlift, the stranded rope.
In long-term tests, the 6-strand steel wire rope with a diameter of 54 mm has proven to be an ideal addition to fixed chairlifts and gondolas (so-called detachable lifts, MGD or CLD). The compacted strands provide optimum grip for the D-Line dome clamps and minimize the susceptibility to wire breaks in the outer layers of the haul rope. The minimum breaking load of the 2866m long steel rope is 2298 kN which corresponds to about 234 tons.
The roll-out of the bobbin weighing almost 33 tons will take place in September so that the rope can be spliced into an endless loop with the proven TRUsplice before the coming winter sports season.
Share This Article