U.S. Freeski Team Kicks-Off Season At Stubai Zoo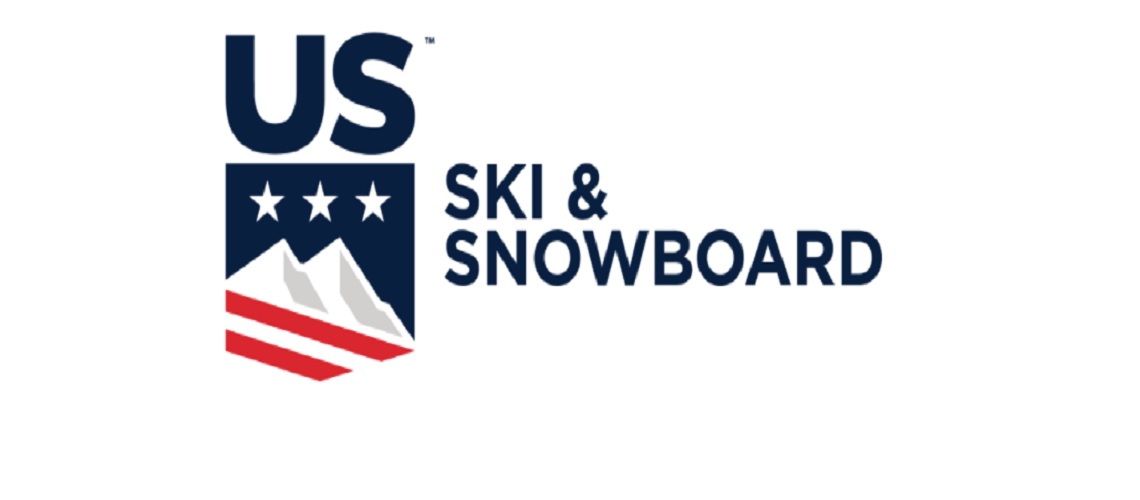 The first of a five-part 2020-21 FIS Freeski World Cup slopestyle saga is slated to begin on Nov. 20-21 in Stubai, Austria. Seven men and four women will represent the U.S., including 2019-20 World Cup slopestyle runner-up Colby Stevenson, two-time Olympic medalist Nick Goepper, and U.S. Freeski Team veteran Willie Borm, who is back from injury and feeling better than ever.
"I'm extremely stoked to be going back to Stubai for a World Cup," said Willie. "I feel fortunate we're about to compete in Austria with all of the craziness going on in the world. The last time I was in Stubai for the World Cup I ended up in fourth, just missing the podium by one spot. I'm healthy and in great shape, so I believe that I can get the job done and land on the podium this time around. I'm also stoked on this year as a whole. It's been a while since I've gone into a season not recovering from an injury or being in pain. I look forward to what the season has in store for me."
Americans Tim Ryan, Ryan Stevenson, Quinn Wolferman, and Peter Raich are also set to compete for the men.
Olympians Caroline Claire and Darian Stevens will lead the way for the women alongside rookie team members Rell Harwood and Marin Hamill. Marin mirrored Colby's World Cup slopestyle ranking last season finishing second overall. Coming out of successful training camps this off-season, these young freeskiers are ready to put the field on notice.
"Stubai always delivers," said Caroline. "The course is in perfect shape and it's always a really progressive competition."


Despite increased restrictions imposed by the Austrian government due to COVID-19, the Stubai Zoo is still scheduled to host the world's best. The Austrian government declared that elite-level sporting events, such as FIS World Cup events, would be exempt from the four-week partial lockdown imposed on the country. With the go-ahead from the Austrian authorities, the local organizers in Stubai were able to focus their efforts in preparing for a safe and successful competition.
"We are all very grateful to be returning to Stubai for the first World Cup Slopestyle of the season," said U.S. Freeski Slopestyle Head Coach Skogen Sprang. "Just being able to kick off the season and get an event going under the current circumstances speaks to how much hard work has been put into pulling this off for the athletes and the sport. After the event was canceled last year due to 12 feet of snow falling in three days, we are very excited to get back to some of the sunny skies the Stubai Zoo is known for. The course preview looks awesome and the builders always do an amazing job there. The crew is hungry to get out and do what they love to do and we are looking forward to a great event."
Share This Article