Update On Marc Gisin Following Val Gardena Crash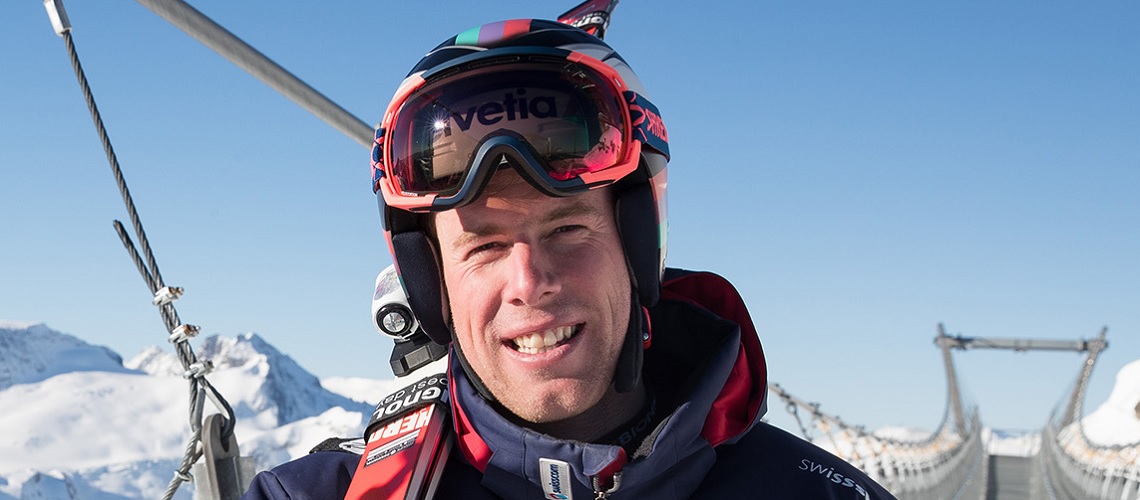 Marc Gisin had a hard crash during the downhill in Val Gardena. He caught an edge and fell right before the camel humps and was projected in the air before hitting the course with force.
Gisin was airlifted from course and transported to the hospital in Bozen. His condition is stable enough to be flown back to Switzerland tonight by Rega (the Swiss Air Rescue Service) and undergo further examinations there.
On Sunday afternoon, Swiss Ski announced that the medical exams in Lucerne showed that Marc Gisin's condition is stabilising. Currently, he is still intubated and being treated in the intensive care unit. However, MRI and CT exams revealed signs of no serious head injury. He suffered several fractured ribs, which caused injuries to his lungs. The pelvis and spine are mostly unharmed, with a few minor fractures.
Swiss Ski appreciates all the well wishes and asks that the privacy of Marc and his family is respected until further information is known.
Share This Article