Ulf Jenson Joins Sympatex As Business Development Manager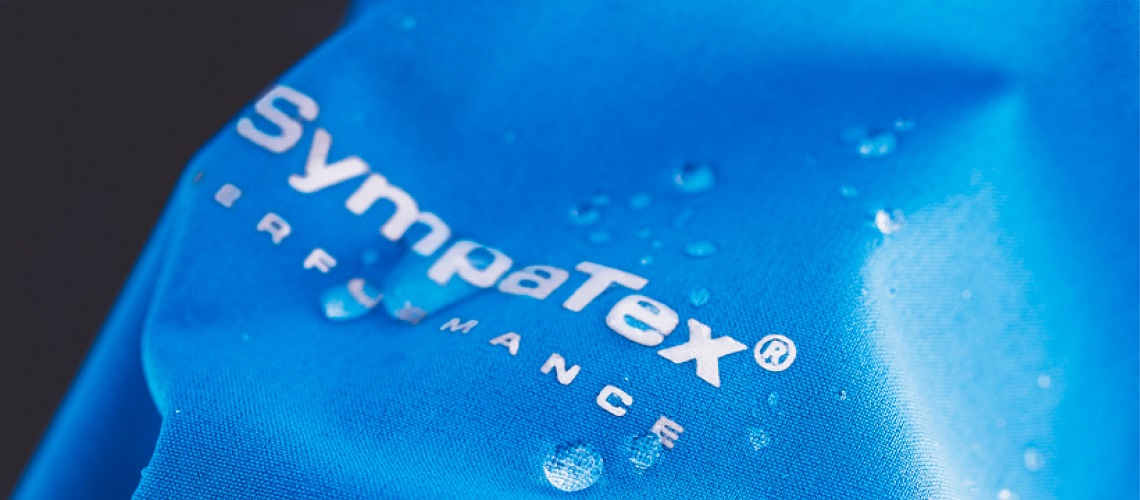 The topic of ecological sustainability seems to have arrived across the board in the textile industry. Membrane specialist Sympatex has also noticed this change and is recording renewed growth. Ulf Jenson has now joined the Sympatex customer team as the new Business Development Manager.
In addition to the current reinforcement in Business Development, further positions are to be advertised in the course of the year - from Marketing, Product Development and Product Management to specialist positions in the area of circular economy and Design2Recycle.
With Ulf Jenson, the Sympatex Business Development Department has gained an industry all-rounder. Over the past six years, Jenson has served as Managing Director, Business Development Director and Vendor Manager for two ecommerce retailers, where he was responsible for strategic planning, demand management, advertising, purchasing and building close partnerships with various manufacturers in the footwear and sporting goods industry. Prior to the online retail business, Jenson spent 16 years in the footwear and sporting goods industry in various sales and management positions. He spent nine years in the ski and snowboard industry for Nitro Snowboards and elan, five years at Wolverine WorldWide for the Merrell brand and two years at Birkenstock.
"As a passionate outdoor sportsman, I have always attached great importance to my sports equipment, shoes and clothing. In addition to the sporting experience, however, the responsible treatment of nature and its resources has always been important to me. That's why I have long been impressed by Sympatex's high quality standards as well as its commitment to consistent sustainability, circularity and the desire to bring together important players in the textile and footwear industry," says Ulf Jenson.
"Now I am looking forward to contributing all my know-how from sales, advertising, process optimisation and my own experience as an athlete to the sustainable success of the Sympatex brand as one of the leading suppliers of high-tech functional materials," adds Jenson.
Sympatex's success is not only based on the decision taken in 2016 to close the textile loop by 2030. The company is also characterised by its special culture. The entire company is mapped out in agile project teams. This eliminates all hierarchical levels and diverse teams enrich the working environment and are responsible for the progress of the company.
Share This Article