Two Killed By Avalanche During CMH Heli-Skiing Trip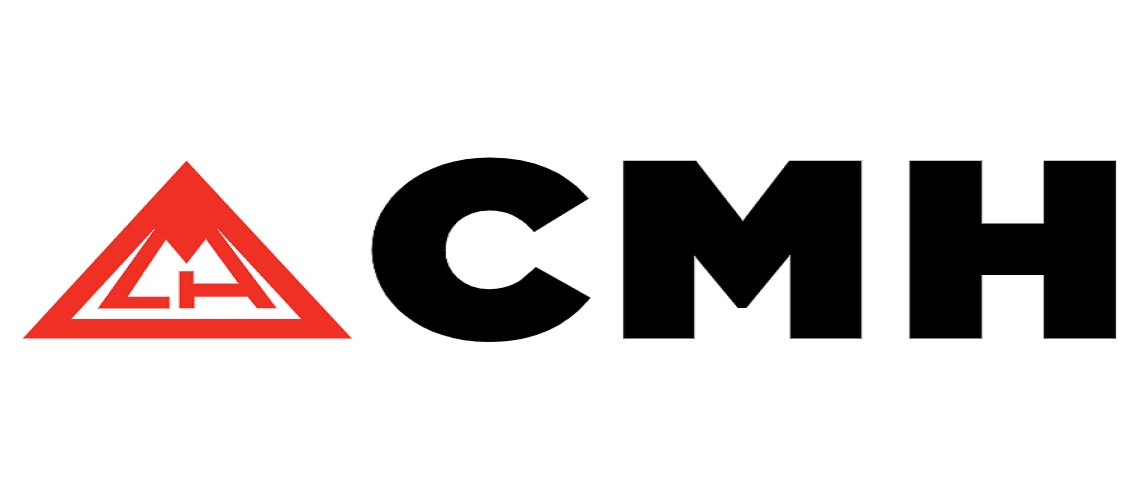 Pennsylvania brothers Jonathan and Timothy Kinsley died in an avalanche during a heli skiing trip in British Columbia, Canada. The brothers held positions in the Kinsley construction companies based in York, Pennsylvania. Jonathan Kinsley was an executive at Kinsley Enterprises, the parent company of Kinsley Construction and Kinsley Properties. Timothy Kinsley was president of Kinsley Properties, the branch of the Kinsley construction empire focused on real estate development.
"Our entire Kinsley family is still processing this heartbreaking news of their deaths and respectfully ask for privacy at this time," Patrick Kinsley, a spokesperson for the family, said in a statement. "We know their presence as dedicated leaders in our organization and the community will be immensely missed by many and we are grateful for your love, understanding and prayers as our entire Kinsley family manages this loss."
An official statement from Rob Rohn, who is the President and COO of Canadian Mountain Holidays, reads:
"We are deeply saddened to advise you that at approximately 2:46 pm MST on January 23, 2023, there was an avalanche at CMH Nomads, near the town of Revelstoke, BC. Three individuals were caught in the slide with two fully buried and one partially buried. The individuals were located by their transceivers and extracted from the snow.
CMH Guides attended to two guests who were unresponsive. The two guests were flown to Kelowna airport and transported to Kelowna General Hospital where both guests were sadly pronounced deceased. The third person, a CMH guide, is presently in stable condition and has been transferred by ground to Kelowna General Hospital from Revelstoke.
The thousands of guests who ski with us each winter are our family. It is impossible to put into words the sorrow that we feel and the sadness that is shared by our guests, their families, and all of our staff.
An investigation of the events is being coordinated by the BC Coroner's Office and the RCMP.
For 58 years and over 10 million guided runs, our primary focus remains on the safety of our guests and staff. At this time, our thoughts and prayers are with the family and friends of the deceased."
US Rep. Scott Perry also acknowledged the legacy of the brothers:
"Just heartbroken to learn that our dear friends and wonderful York business leaders Jon and Tim Kinsley, 59 and 57, were killed after being caught in an avalanche near Revelstoke, British Columbia."
The statement continued:
"It is absolutely impossible to put words to this, but please join me in sending love, strength, and prayers to their families, colleagues, and friends as they celebrate their lives and mourn their deaths. RIP, gentlemen, you will be deeply missed."
The York Revolution, a baseball team partially founded by the Kinsley family, also mourned the brothers.
"The Kinsley family is a founding member of the Revolution community ownership group, and we are shocked to hear of this loss to York. Tim and Jon, along with the entire Kinsley family, are a testament to community entrepreneurship, leadership, and commitment. Tim and Jon will be very sorely missed."
Share This Article