Ton Of Snow And A Record Crowds In Ski Quebec Resorts For Spring Break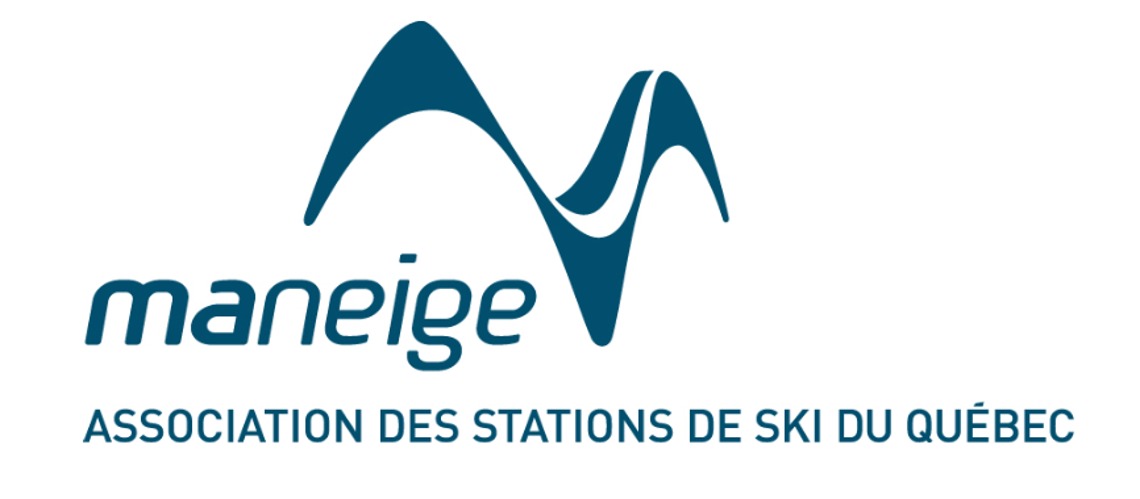 The Quebec school break period was snow-covered in all regions of the province, attracting many skiers and snowboarders in exceptional sliding conditions. The spring break allowed ski and snowboard enthusiasts to take advantage of the mountains, where the crowds were well distributed over the entire school break period, allowing for an extraordinary customer experience. Ontario skiers are also blessed with great ski conditions during Spring Break, which is currently underway in the neighboring province. With a minimum of one month before the end of the season in several ski resorts, it is still high time to take advantage of the ski conditions all over Quebec.
"Snowstorms are well known for attracting crowds, and with the beautiful snowfalls that fell on Quebec at the start of the school break, they gave skiers a great reason to come to the resort," said Josée Cusson. , director of communications and marketing for the Association des stations de ski du Québec. "Each year, this period represents more than 30% of the traffic and it is not for nothing: the mild temperatures are starting to appear and the snow is generally there, making skiing the essential activity of break," she says
Although attendance was record high in some resorts, others witnessed a break similar to the past seasons, but everyone agrees that board sports enthusiasts were all smiles as they hurtled down the trails and participating in the various activities planned for spring break. Tourists outside Quebec, like those living in Quebec, being back on the slopes, accommodations were full in many places, a sign that the tourist recovery is well under way.
On the way to spring skiing!
With more than four weekends left before the end of the season in many ski resorts, it is now high time to enjoy the terraces, the softened surfaces and the lively après-ski. Evening skiing, still offered in the resort, will gradually give way to spring festivities starting March 20, mild weather and plenty of snow.
See the snow conditions: https://maneige.ski/stations-et-conditions/ .
Share This Article