Tomorrowland Winter Will Be Inspired By The Amicorum Spectaculum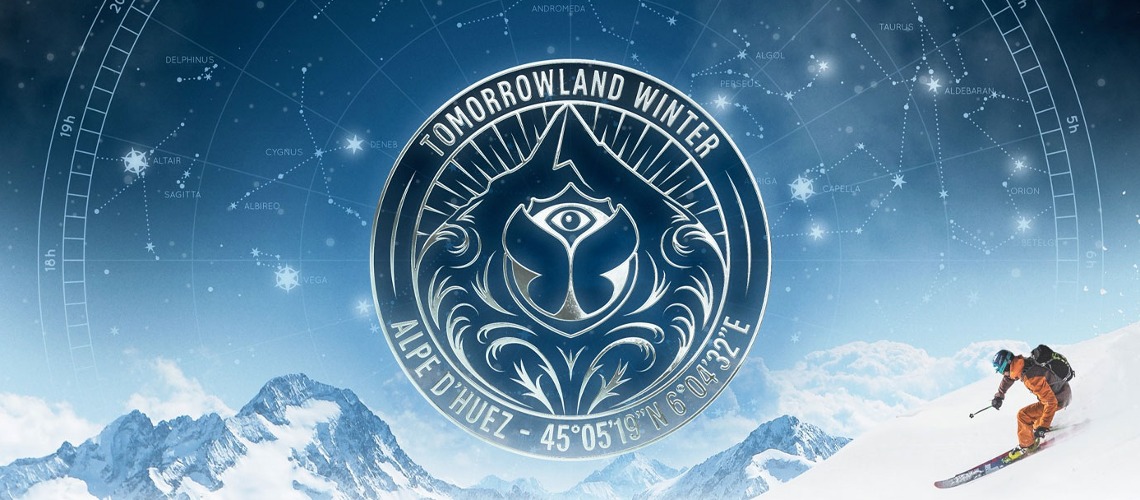 From March 16-23, 2024, Tomorrowland returns to Alpe d'Huez for the 4th edition of Tomorrowland Winter! Next year's winter edition will be inspired by the Amicorum Spectaculum theme, as one of the most mythical themes in the history of Tomorrowland will find its way to the breathtaking French ski resort of Alpe d'Huez in 2024.
Celebrating the spectacle of friendship and uniting an international group of the planet's best entertainers in a country famed for its burlesque and cabaret, the Amicorum Spectaculum will mesmerize partygoers with an unparalleled and magnificent show full of emotion, high up in the mountains at a dazzling altitude ranging from 2.000m up to 3.330m. 7-Day Packages for Tomorrowland Winter 2024 go on sale on Saturday September 23; 4-Day Packages and 7- & 4-Day Festival Passes go on sale on Saturday September 30 on tomorrowland.com.
At Tomorrowland Winter, the People of Tomorrow will unite again for a week-long winter sports holiday & festival adventure in the beautiful Alps filled with snow, skiing, snowboarding, the world's best electronic artists, amazing outdoor activities and delicious mountain food.
Thanks to the Tomorrowland Winter Simulator, people can put together their own favorite travel packages featuring a wide range of transport (flight, bus, own transport) and lodging options (apartments, hotels, chalets) – there's definitely something for everyone. All Festival Packages include a lift & ski pass and a regular festival ticket, while visitors can choose from a broad variety of lodging & hotel options (including an array of new accommodations) or opt to stay in a chalet or apartment with friends. Tomorrowland Winter Festival Passes include a regular festival ticket, as well as a lift & ski pass.
Share This Article