TKC Sales Drops UK Distribution Of Nordica, Tecnica, Blizzard & Tecnica Outdoor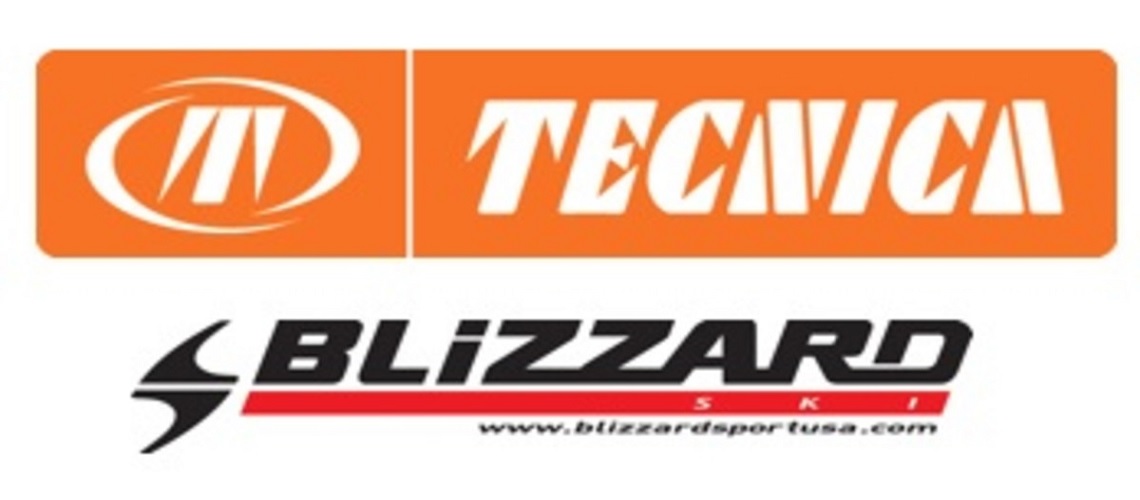 As a result of heightened commercial challenges and changes, combined with the general desire for Brands to seek a closer engagement with their customers and market places, TKC Sales and Tecnica Group S.p.A have agreed that distribution of Alpine Ski and Tecnica Outdoor brands will return back to Tecnica S.p.A on 26 th February, 2021.
TKC and Tecnica S.p.A will continue to work very closely to ensure their customers receive the usual high level of support and the smooth transition they deserve for the seasons ahead. To this end, TKC will deliver in as normal and planned all Autumn/Winter 2020 customer requirements, except for Tecnica Outdoor.
Tecnica S.p.A is looking to appoint Andy Parish (Tecnica, Blizzard & Tecnica Outdoor) and Mark Taylor (Nordica) as their UK Sales Agent representatives which will maintain good in country Sales and Customer support. TKC Sales continue to work with Tecnica S.p.A distributing Rollerblade and Lowa in The UK and Ireland alongside its other brand and product portfolio opportunities.
Matt Woodruffe comments "The Covid-19 pandemic forced us to reassess all business activities and future prospects whereby, following some seriously tough but honest consideration, we have decided Ski hardware is now best served directly by the brands concerned. This is a sad but essential change, especially after some 17 years most enjoyable and successful collaboration with the people concerned and these best-in-class winter sports Brands, but it does allow us to continue to succeed in all other areas of our business. Whilst we are pleased with the prospect for Andy and Mark continuing as brand ambassadors, we deeply regret that their and Katie Penman's positions at TKC have been made redundant. We sincerely thank Katie, Mark and Andy for their excellent contribution and wish everyone concerned all the very best for the future".
Eeeek!
Share This Article