Tirol: New Covid Regulations. Negative Test Needed For Ski Lift Use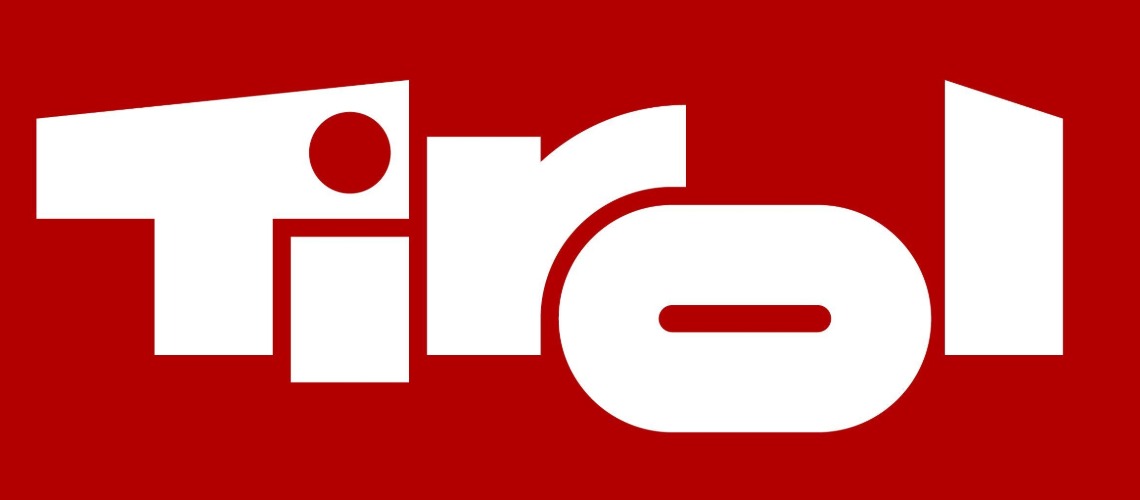 On February 15, 2020, the ordinance of the state of Tyrol on additional measures to combat the spread of the coronavirus in ski areas came into force. This has now been specified with regard to the use of ski slopes: those people who have used a lift system for the purpose of skiing and snowboarding immediately before entering a ski slope must carry a negative Covid-19 test. People who use ski slopes as a means of ascending - i.e. ski tourers - are exempt from the regulation.
Tyrol's sports advisor and LHStv Josef Geisler points out that he understands the displeasure of the population, but only through this regulation can skiing in Tyrol continue to be made possible: "In Tyrol we have always worked hard to ensure that individual sports can be practiced outdoors Nature is possible and, above all, children and young people not only sit in front of the computer, but can also move about on the slopes or at the ice rink. Although the AGES cluster analyzes show that there are virtually no cases where the infection happened while skiing, we are complying with the requirements of the Ministry of Health with the current regulation. The price that skiing and snowboarding are still possible in Tyrol is testing, "said Geisler. "We understand, that this federal requirement causes displeasure among some. This was the only way to convince the Ministry of Health to keep the ski areas open for Tyroleans. A sincere thank you goes to the Tyrolean cable car companies, who first and foremost opened the lifts to the local population, even though economic losses were recorded due to the corona, "adds LHStv Geisler.
The ordinance specifically stipulates that for the use of ski slopes for the purpose of skiing and snowboarding - if a cable car was used immediately beforehand - a maximum 48-hour-old negative Covid test result (PCR or antigen) must be carried with you . People who have been infected with the coronavirus in the past six months do not need one - but instead need a doctor's certificate. Children under the age of ten are exempt from the obligations under the regulation. Self-tests such as the so-called "nose drill tests", which are mainly used in schools, are not recognized evidence of the ski slope regulation. This is stipulated by law; accordingly, such self-tests are not considered entry tests at the hairdresser's.
Even if many ski areas have announced that they will stop skiing after the semester break, Geisler assumes that there will still be the possibility of skiing for Tyrolean families in the next few weeks.
Share This Article