ThirtyTwo Welcomes Will Keegan Back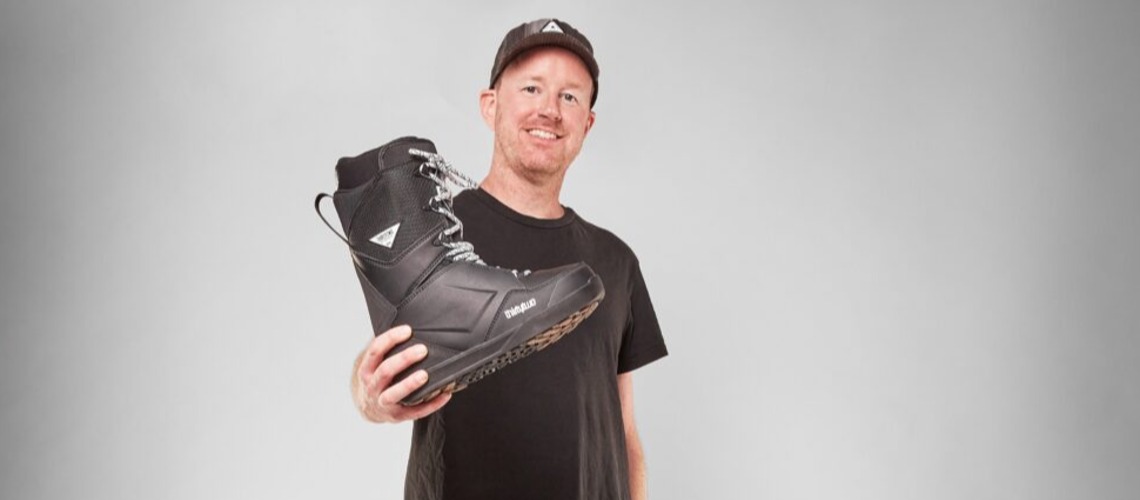 ThirtyTwo is proud to welcome Will Keegan to the role of ThirtyTwo Boot Designer/Merchandiser. Moving forward he will oversee all design and merchandising for ThirtyTwo boots and all terrain footwear.
Will has a true love for snowboarding, and he's not new to ThirtyTwo – he played an important role as ThrityTwo boot designer from 2008-2011. He brings more than 20 years of design experience to the position too.
When asked about his new job at ThirtyTwo he said, "ThirtyTwo has such a good team. I'm going to make the most of this opportunity to work with the riders to create next level snowboarding products." The brand has some big plans for new pro models that Will's ready to get going soon.
"We're absolutely thrilled to have Will rejoin our internal team – his passion has been missed," said Brian Cook, ThirtyTwo and etnies Global Brand Director. "As a lifelong snowboarder who truly understands riders' needs, Will's homecoming couldn't align more perfectly with the ethos of 32, a privately owned company dedicated to the art of Rider Driven Snowboarding. Congrats Will, can't wait to kick winter off on the right boot!"
Will Keegan is joining ThirtyTwo at a time when the brand has a lot of momentum. The ThirtyTwo brand experienced growth in many regions and strong retailer sell-through last winter.
For the latest on ThirtyTwo, connect with the brand here:
Share This Article