ThirtyTwo Welcomes Halldor Helgason To The Team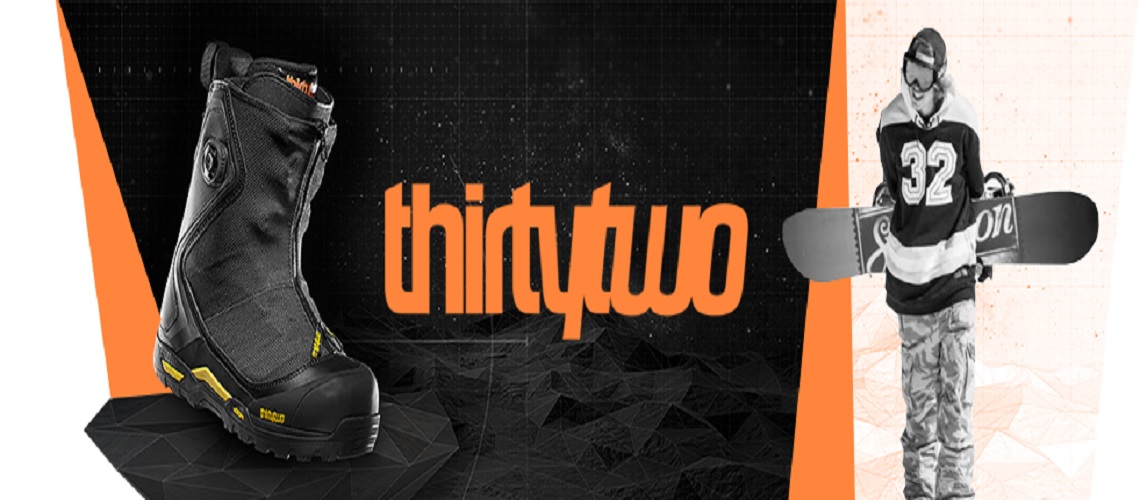 Today ThirtyTwo announced a new addition to the squad that is committed to rider-driven brands, he has been called a style god and always does it his way – Welcome to the T32M Halldór Helgason! After winning Video Part of the Year at the TransWorld SNOWboarding Rider's Poll last year with his part from Arcadia, this winter Halldór landed the coveted ender in The Future of Yesterday. Watch his ThirtyTwo welcome to the team edit here:
"I am really stoked to join the ThirtyTwo team. Being owned by a snowboarder (and former pro skateboarder) makes ThirtyTwo different from the other boot brands, and that's important to me. I don't want to ride for brand that's going to pull-out of snowboarding ever again." said Halldór Helgason. "Finally, a boot that works perfect for my destroyed ankles too – the TM-2 XLT is so stiff I think its bullet proof."
Next winter Halldór's signature ThirtyTwo TM-2 XLT in black/camo will be available around the world. The TM-2 has always been a team favorite because of its balance of support and comfort, and the XLT takes the boot's support to the next level. Constructed with a rubber toe cap and a Vibram outsole this boot can tackle the elements.
Share This Article