The Ski Club Of Great Britain's Industry Awards Recognise Winners Across The Ski Sector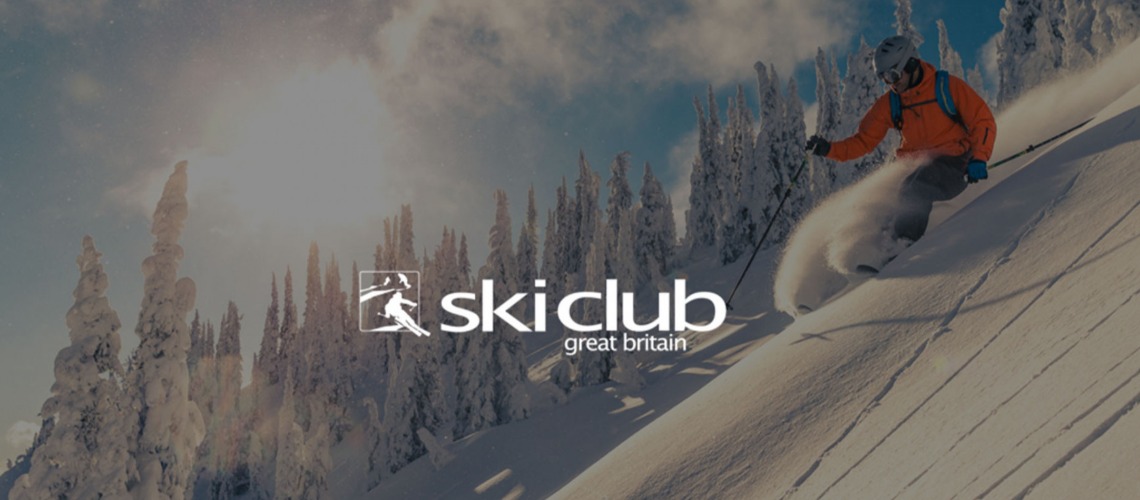 The prestigious Ski Club of Great Britain Industry Awards took place on 26th September at the Sea Containers Hotel in London. The event celebrated the achievements of individuals, organisations and partners in the sector. Chemmy Alcott – former World Cup alpine ski racer and Honorary President of the Ski Club of Great Britain – hosted the evening.
Ian Holt, the Ski Club of Great Britain's new Chief Executive, co-presented the awards following the largest ever survey of British snowsports enthusiasts. Winners were voted for by Ski Club members or were determined by Net Promoter Score.
"Our annual industry awards brings the great and the good of the British ski community together for one night and is an incredible evening for networking, collaborating and showcasing all that is wonderful about the ski industry. Skiing continues to be a popular holiday choice, and the awards celebrate not only the innovative resorts and the tour operators getting us on the piste but also the incredible professionals representing us around the world," said Ian Holt.
"It was an honour to present the awards as CEO of the Ski Club of Great Britain for the first time, and to spend the evening recognising how vital skiing and the ski industry is to British tourism with other ski lovers," continued Holt.
The award winners for 2019* are:
Best Tour Operator or Travel Agent: Ski Safari
Best European Resort: Wengen
Best Rest of World Resort: Whistler
Best Retailer or Equipment Store: SportPursuit
Best Airline: British Airways
Best British Airport: Edinburgh
Best GB Snowsport Male Athlete: Dave Ryding
Best GB Snowsport Female Athlete: Jaz Taylor
Share This Article