The North Face + HD Wool Insulation Partner For New Heritage Collection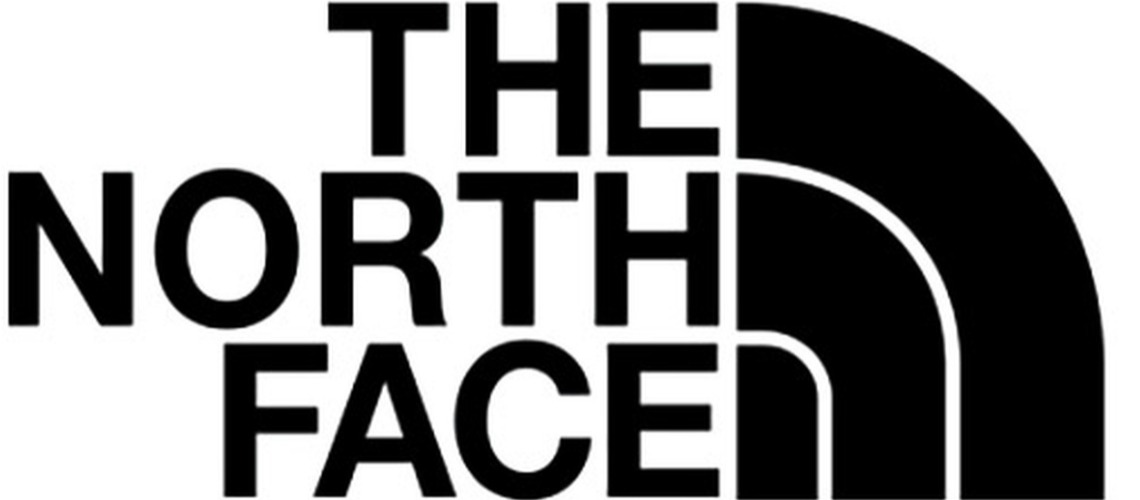 In its commitment to reduce its environmental impact by including more natural, renewable materials into its products, The North Face has partnered with HD Wool Insulation to introduce a sustainable alternative to synthetic and down insulation for its new Heritage collection.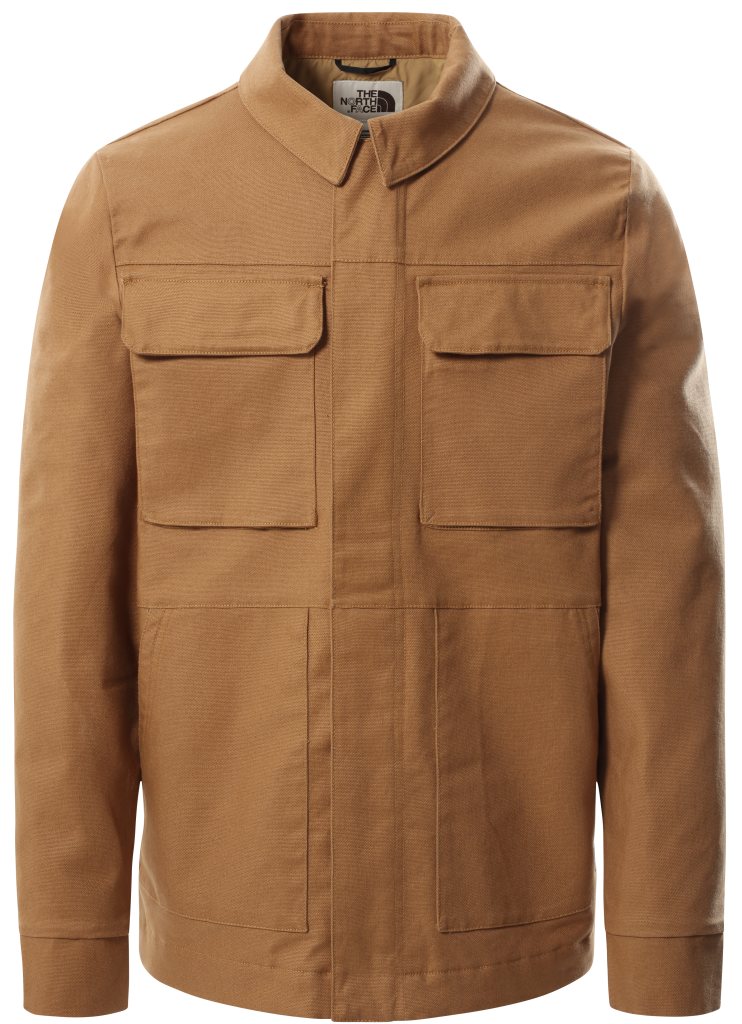 The spring collection features a men's and women's Rokstoker jacket and men's Gilet vest made with HD Wool Insulation, a 100 percent natural, renewable, temperature-regulating insulation with moisture management properties.
HD Wool Insulation actively supports farmers to start the ReGenerative Agricultural process by having their land subjected to an annual Ecological Outcome Verification set forth by the Savory Institute to show progress in land-to-market objectives. The wool used to make HD Wool Insulation is fully traceable back to the farm where it was grown.
"We are thrilled to partner with such an iconic brand that shares our passion for sustainability and care for the earth," said Jo Dawson, CEO H. Dawson and HD Wool insulation. "We take sustainability very seriously, and we see ourselves, and consumers, as custodians of shepherd's wool, which, when managed well, can aid in the reverse of climate change."
According to Sustainable Brands research, consumers want brands to meet their sustainability needs while offering style, comfort and performance. Pillars of these sustainability concerns include land use, soil carbon, water management, soil loss, greenhouse gas emissions, and emergency efficiency.
For more product information, go here.
Share This Article