Terresens Introduces Virtual Viewing For Its Alps Properties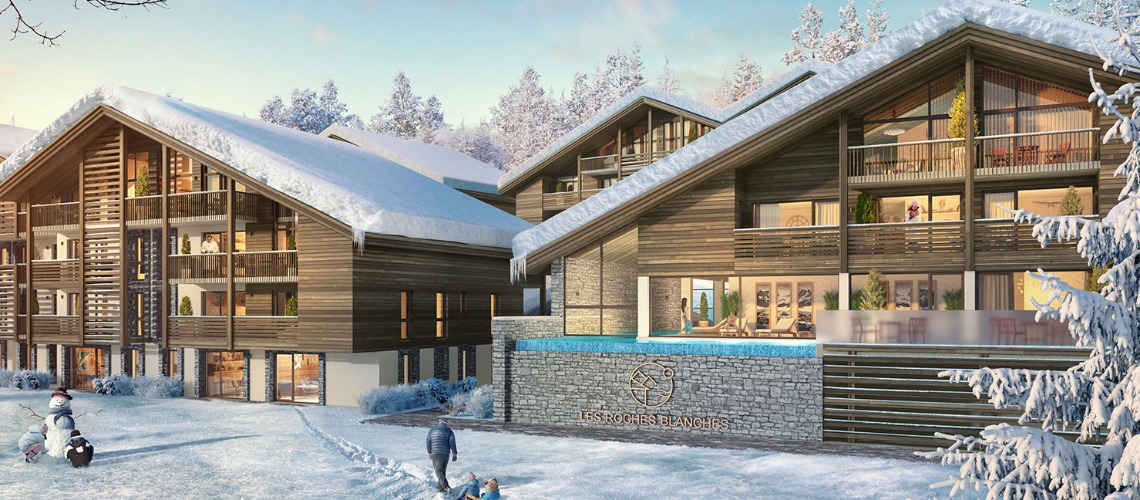 Terrésens, the French property developer with a new dedicated London office, has launched live virtual viewings of its sites in the French Alps targeted at British buyers that cannot travel to the location or don't have time to do so.
Live virtual viewings proving to be popular with buyers committing via Zoom
Buy now, travel later
New Terrésens UK office seeing high-level of enquiries and purchases of Alpine property
The Zoom based calls are handled on the ground by the French based British Terrésens Sales Manager, Andrew Clifforth, providing buyers the opportunity to get a feel for the site and make a purchase decision.

Although this is not a unique concept, the fact Terrésens are now making the majority of its sales in this way proves the format works and it's here to stay.

James Ross, Managing Director of Terrésens UK, said: "We've had a busy summer, exceeding our own expectations for enquiries and sales for our new property developments. We believe there's a combination of factors driving this, including our offering that hits the UK buyer 'sweet spot' price wise and the attractive rental management program we have in place that also allows buyers to reclaim the 20% VAT. The virtual tours we offer have worked well. Most of our customers are looking to buy in ski resorts they already know well, having taken holidays there over the years. They want to get a feel for the site and where that is, but once they understand that it's much easier for them to make a decision".

Terrésens customers have complete control over their management of the property. They can purchase the home with a management rental option that includes the 20% VAT reclaim or make a straight purchase and use the chalet or apartment as they wish. The majority of buyers are opting to use Terrésens one-stop-shop management service that offers flexibility with a mix of rental income and holiday usage.

Ross explains further: "for the vast majority of buyers, it seems like a no-brainer to take our management option, where they get 20% back immediately, and can have complete flexibility over their usage too. Because Terrésens is a French based developer and management company, there's absolutely no ambiguity over how this all works and it's a seamless process from start to finish. We also help out buyers finance their property if needed through our French banking partners".
Share This Article