Telluride: Failure In Snowmaking System Results In Mudslide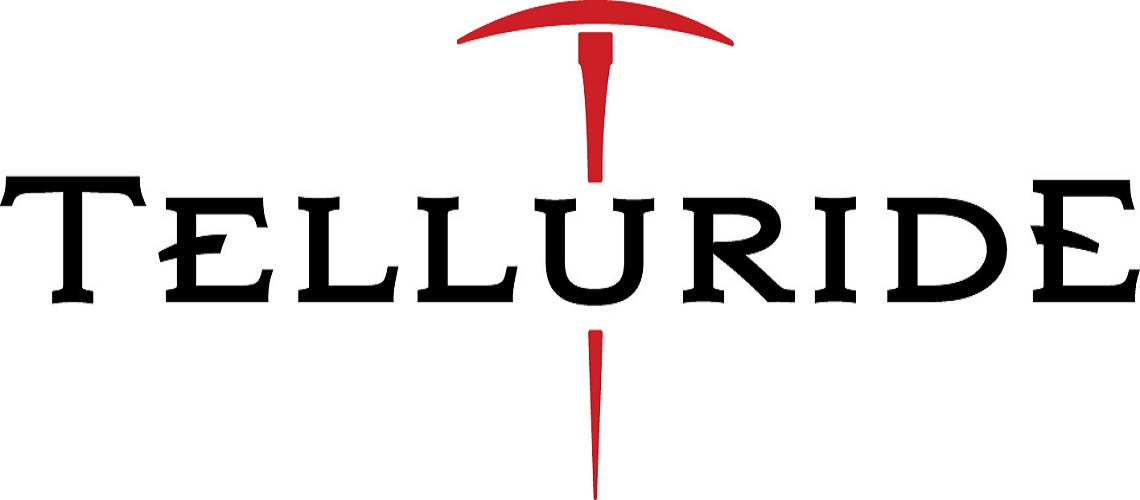 Telluride has apologised for a mud slide caused by a failure in their snowmaking systems. they say:
'Last night, a failure in the snowmaking system resulted in a mudslide with debris going down the front hillside toward the base of the Lift 7 area. The system failure has been addressed, and clean-up is underway. Fortunately, no one was hurt. There was minor damage to a few buildings in the Lift 7 base area. The ski resort is handling all clean-up and is communicating with the HOAs of the damaged buildings.
'Thank you to The Telluride Marshal's Department, Telluride Public Works, and Telluride Fire Protection District for your support in responding on the scene.
'Our apologies and appreciation to our local community, especially the residents at the base of Lift 7, for your understanding and support this morning. We are working diligently on the remediation of any damages and mitigation of any future risks.
'All front-side access, including Telluride Trail, is closed during this time for safety reasons. We have a lot going on due to the remediation efforts and the presence of heavy machinery on See Forever for the construction of Giuseppe's. We will provide updates on when this area will reopen'
Share This Article